Garderen... a holiday destination in the Veluwe
Surrounded by forests, shifting sands, and heathlands, Garderen was once a farming village, but now it has become a popular holiday destination! The 14th-century tower of the Dutch Reformed Church and the 19th-century corn mill "De Hoop" tower high above the village and used to serve as beacons for fishermen on the Zuiderzee.
Garderen is a delightful place for an active and relaxing holiday. On the Veluwe, you'll find large, contiguous nature reserves and forests such as Speulderbos and Kootwijkerzand, a sand plain where it seems as if you're in the desert! Look for red deer, which roam abundantly in the nature reserves. You might even come across Hubertus, the famous red deer!
The Veluwe is the second largest nature reserve in the Netherlands.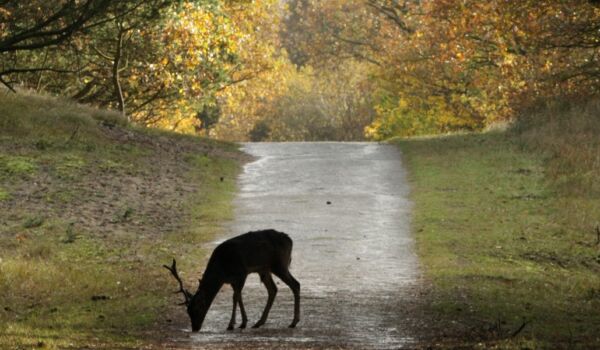 Nationaal Park de Hoge Veluwe
Discover the natural beauty of the Netherlands at the Hoge Veluwe National Park. The park offers vast forests, heathlands and grass plains that are perfect for walks and bike rides. Explore the stunning landscapes and spot wild animals such as deer, wild boars and foxes in their natural habitat. In addition to nature, the park also offers plenty of cultural attractions, such as the Kröller-Müller Museum with a unique collection of Van Gogh paintings and sculptures. Come and experience an unforgettable day at the Hoge Veluwe National Park!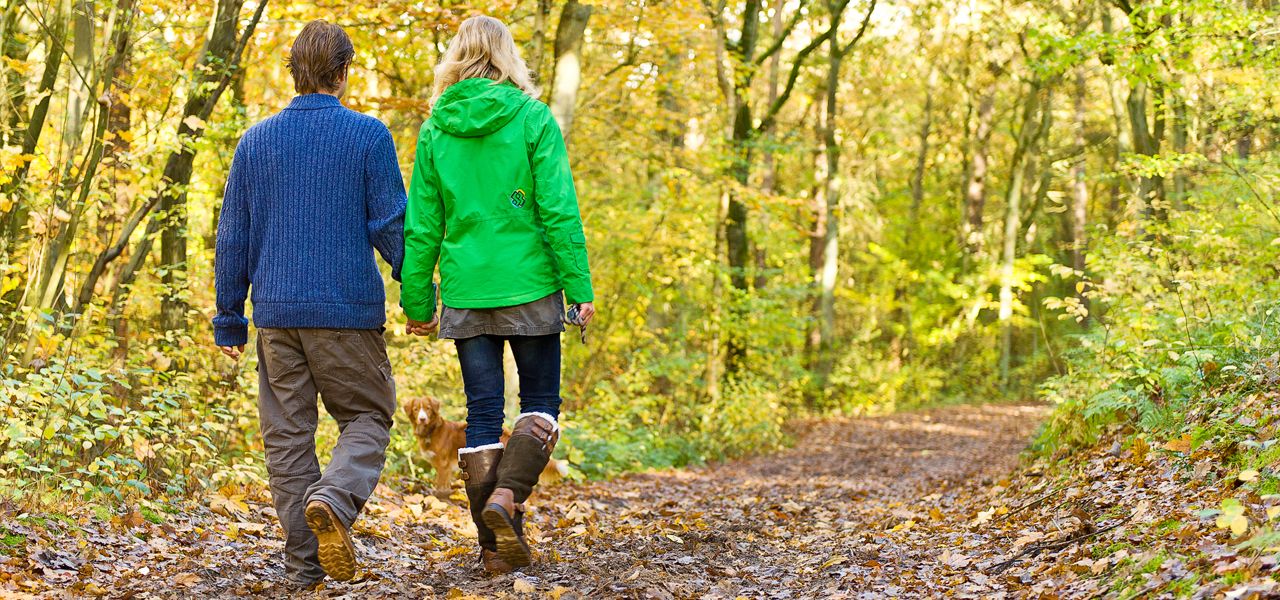 Activities for children
There's always something to do with the family in Garderen! Visit the Zandsculpturenfestijn, an award-winning museum full of stunning sand sculptures. Or challenge yourself at Klimbos Garderen, the safest climbing forest in the Netherlands, with various courses at a height of 25 meters and fun elements. Discover the beautiful Speulderbos, also known as the forest of dancing trees, with its whimsical shapes that seem to dance. This is a must-visit for a lovely walk with children in Garderen.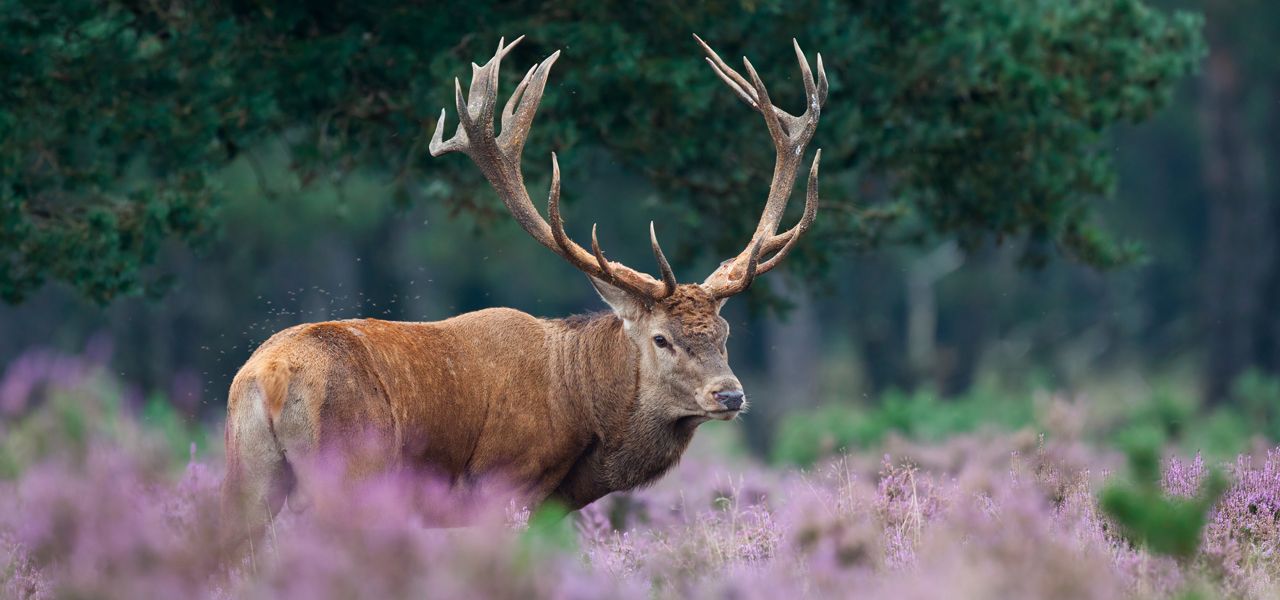 Culture in Garderen
Garderen and its surroundings offer various cultural attractions. For instance, visit Beeldentuin en galerie 't Oude Ambacht, where you can enjoy art pieces in a beautiful garden. Or take a look at the historical church of Garderen, which dates back to the 14th century. Additionally, there are several events and festivals taking place in the region, such as the annual music festival Veluwse markt.