Dear guest,
Welcome to WestCord Hotel Noordsee! A beautiful location: this hotel is located less than 1 km from the beach. On this page you will find all necessary information for a comfortable stay.
The most important information:
Breakfast: Breakfast is served in our breakfast restaurant from Monday to Friday from 08:00 to 10:00 and Saturday and Sunday from 08:00 to 10:30.
Check-out: Check-out is at 11:00 am. Late check-out is possible and can be arranged at the reception (fee applies). Please note: it can be crowded at check-out, due to the departure time of the boat.
Reception: Reception can be reached from your room by dialing 9.
Additional information can be found below. Enjoy, relax and we wish you a pleasant stay!
With kind regards,
Lars van den Berg & team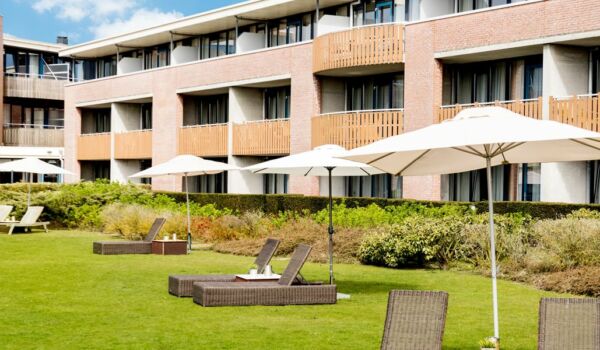 What to do: Ameland
Ameland consists of fields, meadows and forests in which you can see roe deer! The north coast of Ameland is a vast dune area with a 27 kilometer long sandy beach. The Ameland beach is one of the top 5 most beautiful beaches in the Netherlands.
We think green! Hotel Noordsee is GreenKey certified.