Working in The Netherlands at WestCord Hotels
At WestCord Hotels we are always looking for enthusiastic colleagues who want to work in the hospitality industry. We are a family business: when you come to work for us, you also become 'part of our family'. This means that you are part of a social and growing company, where you receive a salary according to the collective labor agreement standards, holiday pay and build up holiday hours.
Working in the city of Rotterdam or Amsterdam
Food & Beverage; waiter, chef, bar and Housekeeping
A good salary with holiday pay and holiday allowance

Waiter: €2000,- per month
Chef: €2.300,- per month

Including travel allowance
Short term or long term contract
Housing included
You are in possesion of a EU passport or Dutch residence permit
Interested? Please keep on reading!
We are looking for you!
See the job openings below
Working in hospitality
Job
Are you enthusiastic and you don't run away from a challenge? We are looking for new colleagues to strengthen our teams in Rotterdam and Amsterdam. Do you cook up the most beautiful dishes in the kitchen, do you wrap guests around your finger as a waiter or can you make sure that the hotel rooms sparkle and shine before our guests check in? Then you are our ideal colleague!
You will be working in the kitchen, as a waiter, behind the bar or in the housekeeping department. Our goal is to deliver a unique experience to every guest. Are you up for the challenge?
What makes you the perfect colleague?
• Hospitality is your core business, in line with making fun with colleagues;
• You are energetic, have a sense of humor and are in for a laugh during work;
• You are flexible, you can work during the week and in the weekend;
• You love to work in a team but can work independent as well;
• You have relevant work experience in the same field or industry;
• You are available from October/November;
Where will you work?
We are looking for colleagues for the following hotels (equally fantastic):
What does WestCord Hotels offer you?
Housing: we offer possibilities for housing while working at our hotels. We offer a shared room for rent for €400,- per month per person;
Developing: Work in a growing hotel chain where you can be yourself, develop yourself and brighten your career opportunities within WestCord Hotels;
Trustfulness: Your salary is always delivered on time according to the CAO law, furthermore you build your holiday hours and holiday pay;
Lunch or dinner: during your shift lunch or dinner will be offered;
30/30 member: WestCord Hotels offers you  various exclusive benefits as part of the family;
Stay in any WestCord Hotel for €30,- | 30% discount on WestCord products | Employee bonus when you suggest a new colleague | Each year a staff party at a great location | Various teambuilding activities throughout the year.
Interested? Apply for the job via de link above.
Need some more information? Call/Whatsapp +31611746485 or send an email to pz@westcordhotels.nl.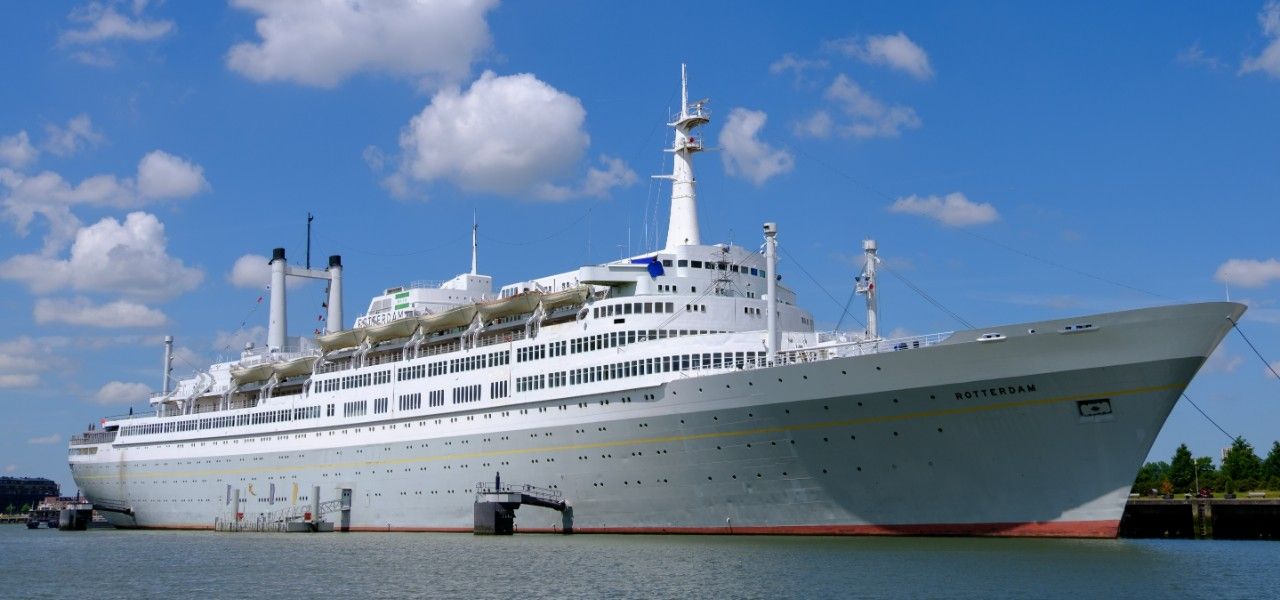 About WestCord Hotels
Although the name might suggest otherwise: WestCord Hotels is a purely Dutch family company, with its origins on Vlieland. We have 6 hotels in Rotterdam and Amsterdam including the former flagship of the Holland-America Line, the ss Rotterdam and the famous Hotel Jakarta in Amsterdam.