Walk to the tropics (2 nights)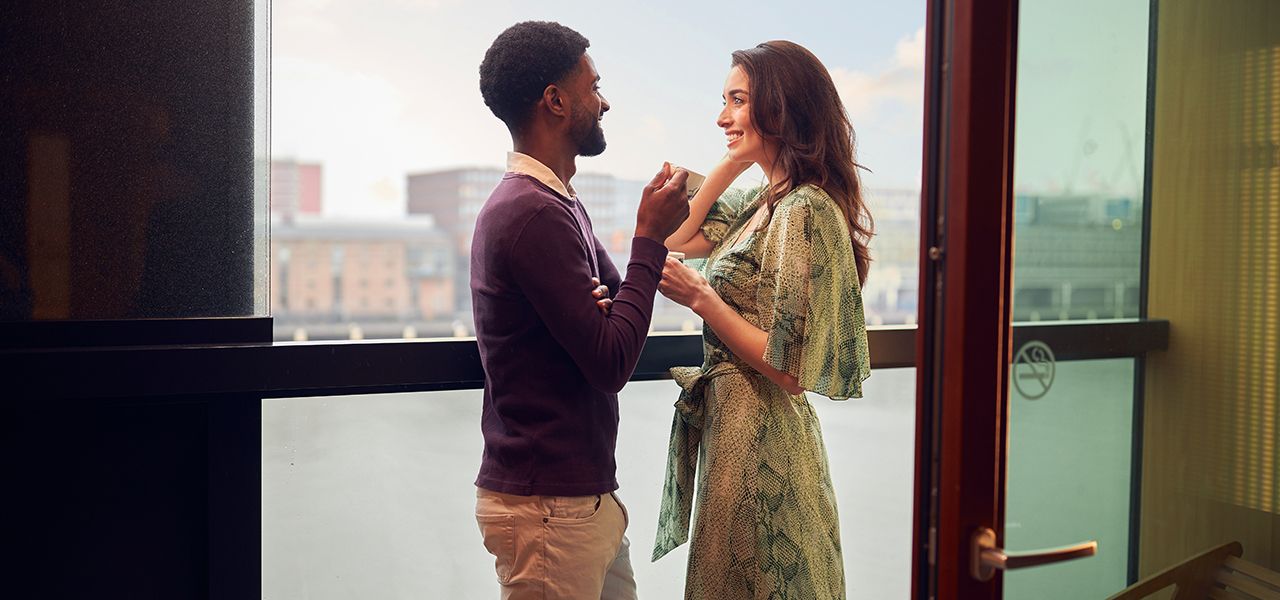 v.a. €159 p.p.
Since travelling abroad has become a lot more complicated, we have the perfect mini-holiday for you – right in Amsterdam! Pamper yourself with this #staycation for two nights!
You'll check in while sipping on a glass of bubbles or local apple juice and depart on safari through our jungle to your luxurious room.
The use of bamboo throughout the whole building is a real show-stopper and relaxes your mind. The perfect time to turn your phone to flight mode and leave the day-to-day behind.
In our cozy restaurant Café Jakarta you will enjoy our delicious Table Jakarta – our version of the classic rice table – or if you prefer to dine by yourself we will bring it to your room. Our chef takes you on a journey throughout the East and the West past explosive flavours.
Walk to the tropics, from € 159 per night

Two night stay in one of our luxurious rooms for 2 persons
Extensive breakfast (2 x)
Dinner: Table Jakarta in Café Jakarta, a tasting of Indonesian dishes (1 x)
Free parking for two days
Excluding city tax, citizens of Amsterdam are excluded of city tax
BOOK NOW
Or reserve by phone? Call Hotel Jakarta via +31 20 236 00 00.
For more information on the current status on the COVID-19 virus, visit this page.
Conditions
Only upon availability
Price is excluding city tax
Citizens of Amsterdam are excluded of city tax
This package can be booked until 30th of November 2020
Prices are based upon 2 persons per room