Dear guest,
We would like to thank you for your reservation in our hotel and how great that you will visit Amsterdam soon and are staying at WestCord Fashion Hotel.
The world has changed dramatically in the past weeks. Since the outbreak of COVID-19 virus and the government measures, our freedom of movement has changed.
At WestCord Fashion Hotel we closely follow all guidelines of the RIVM, the GGD and the Dutch Government for your safety and our employees. This has led to several measures within our hotel which will cause slightly different experience what you might expect or have experience in the past.
Despite all the adjustments, you can still count on our hospitality and we will do everything we can to make sure you will enjoy your stay to the fullest.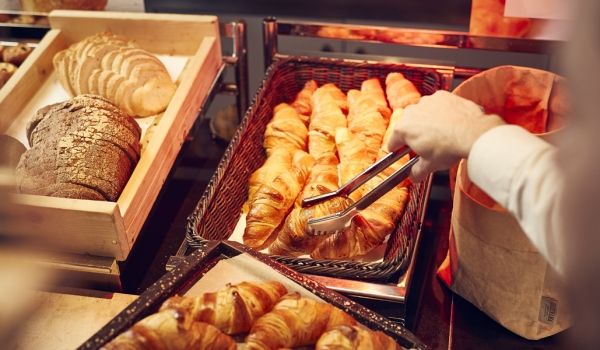 Breakfast
Breakfast will be served daily in the restaurant from 7:00 AM – 10:00 AM  and on weekends from 7:00 AM – 11:00 AM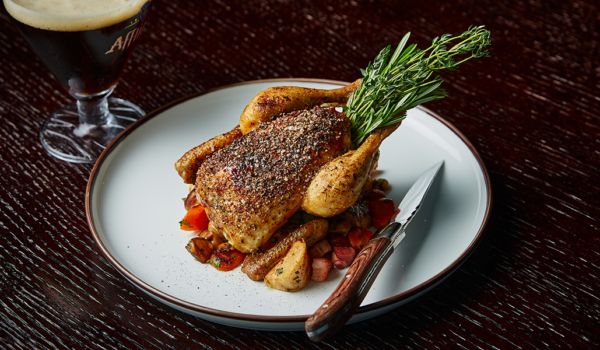 Lunch & Dinner
Our restaurant is open again! For both lunch and dinner you can visit us in our restaurant and on our terrace
View the menu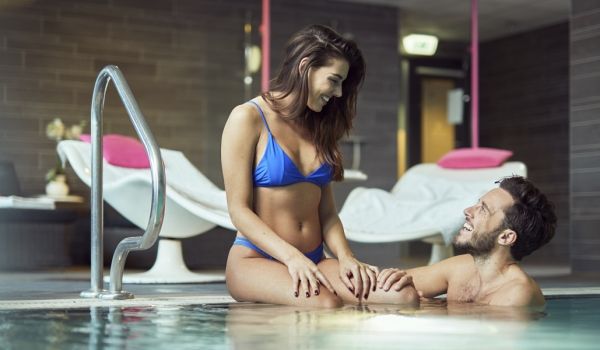 WellCome Wellness
Our beauty salon, swimming pool, sauna and fitness are currently closed.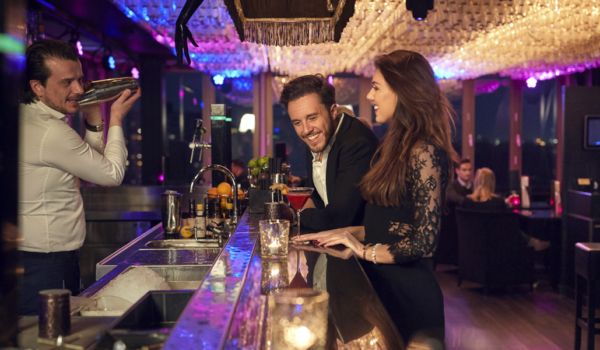 SKYY Bar
The SKYY Bar is open again, everyday from 6pm to midnight. To make a reservation, please contact us on 020 810 08 00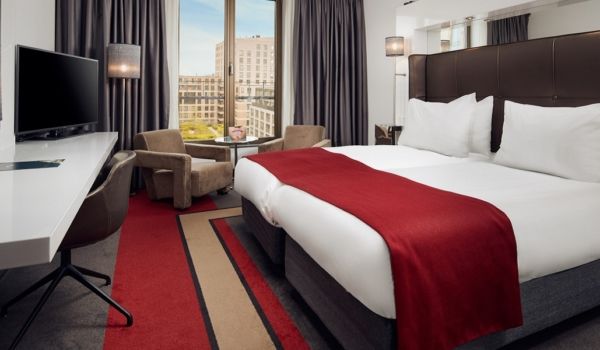 Housekeeping service
We use an adapted intensive cleaning protocol for the rooms and public areas.
If you require daily cleaning of your room, you must inform the reception. We will inform you about the possibilities.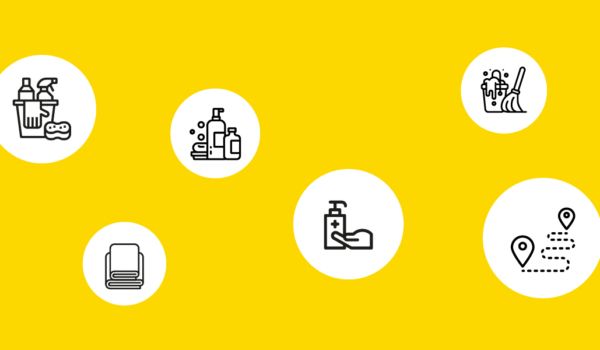 WeCare
We strictly follow the guidelines of the Dutch government and RIVM. We also use the protocol that has been drawn up for the hospitality industry by our industry association: Koninklijke Horeca Nederland. We have translated all this into a special WestCord WeCare program.
More about WestCord WeCare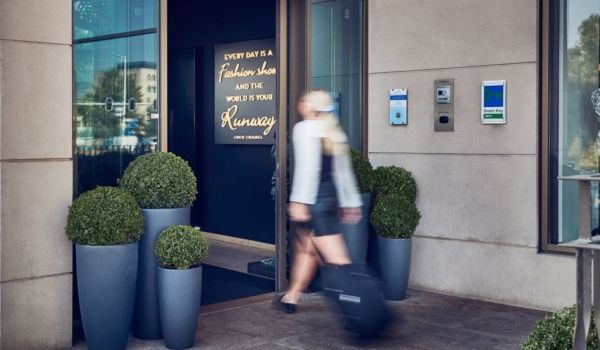 Do you have any questions?
We look forward to welcoming you in Amsterdam soon! If you have any questions and / or comments, you can reach us by phone at +31(0)20 810 0800 or by sending an e-mail to fashion@westcordhotels.nl.
With warm regards,
WestCord Fashion Hotel Amsterdam
Frank Tuhusula
Hotel manager