Dear guest,
We would like to thank you for your reservation in our hotel and how great that you will visit Amsterdam soon and are staying at WestCord Art Hotel.
Update: tuesday 25 januari 2022
According the press conference on Tuesday February 15, we are following the guidelines of the national government and the RIVM (the National Institute for Public Health and the Environment) and we are happy to announce the following adjustments as of Friday February 25, 2022
This will start on Friday February 25, 2022
As of Friday February 25 you don't have to use a QR code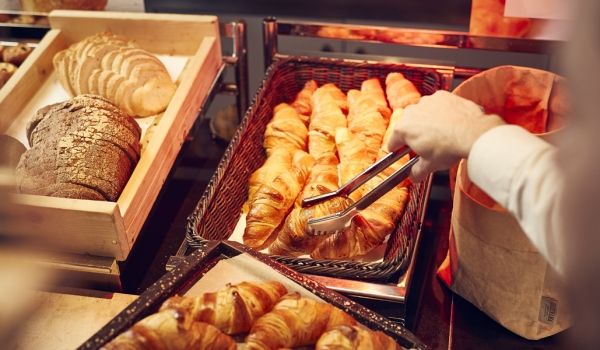 Breakfast
The restaurant is open again for breakfast.
The openings hours:
7:00 am – 10:30 am (monday to friday)
7:00 am – 11:00 am (saturday and sunday)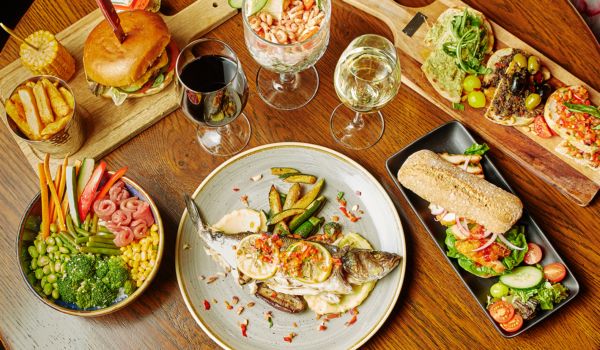 Lunch & diner
The restaurant is open for lunch and diner.
The opening hours:
11:00 am – 23:00 pm (monday to friday)
11:00 am – 01:00 am (saturday and sunday)
The kitchen is open until 21:00 pm.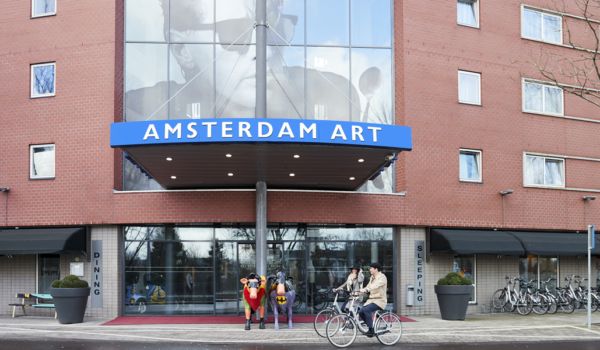 Parking and bikes
We have a spacious parking garage. You can park here for €35 per night, based on availability.
You can report to the reception on arrival for a parking pass. It is also possible to explore the city and surroundings by bike 'like a local'. We rent the bicycles for € 12.50 per day. Guests who book directly with us, receive a 50% discount on bicycle rental!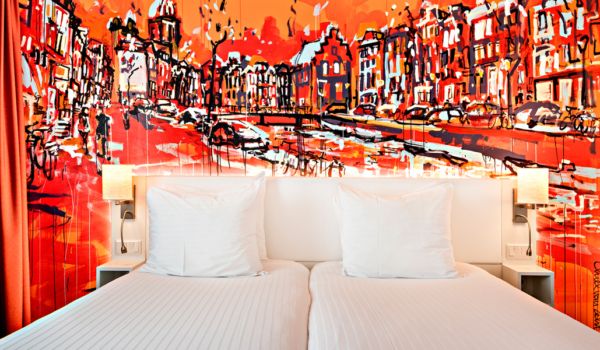 Housekeeping service
We use an adapted intensive cleaning protocol for the rooms and public areas. In order to be able to carry out this according to the guidelines, the check-in time may be slightly later.
You can check in from 15:00 pm. If you arrive earlier, please let us know and we will do our very best to make this possible. Check-out is possible until 12:00 pm.
Of course, you can still use the facilities that the hotel offers after checking out and/or leave your luggage behind.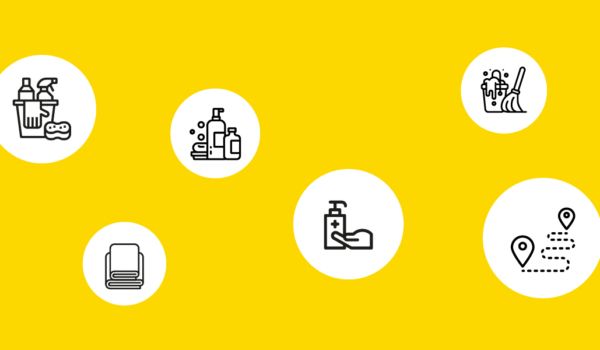 WeCare
We strictly follow the guidelines of the Dutch government and RIVM. We also use the protocol that has been drawn up for the hospitality industry by our industry association: Koninklijke Horeca Nederland. We have translated all this into a special WestCord WeCare program.
More about WestCord WeCare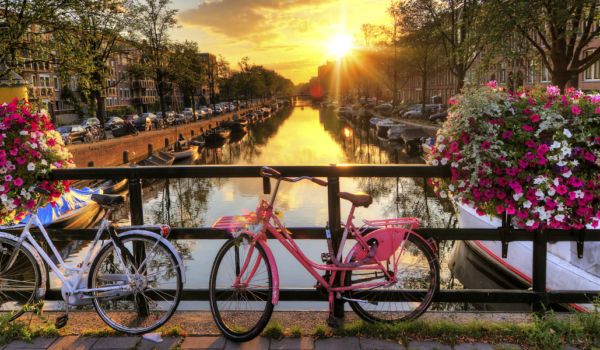 Do you have any questions?
We look forward to welcoming you in Amsterdam soon! If you have any questions and / or comments, you can reach us by phone at 020-4109670 or per e-mail art@westcordhotels.nl.
With warm regards,
WestCord Art Hotel Amsterdam
Douwe Bakker
General Manager