Mr Sandman
The restaurant in WestCord Hotel Noordsee
Mr. Sandman is a restaurant of WestCord Hotel Noordsee. On the menu you will find dishes that are cooked with passion and local products. The kitchen is led by chef Taco Boersma, who was voted best (chef) cook in Ameland in 2018!
Be surprised by a three- or four-course menu in which vegetables play the leading role, accompanied by a high-quality piece of meat or fresh fish, you can enjoy special combinations, whether or not accompanied by a matching wine arrangement!
All our dishes are prepared daily with great attention for you. We do this in various ways, such as: smoking on an offset smoker, fermenting and sweet/sour preparations. In addition to preparing our products fresh, we work together with local producers such as wad'n keuken, de Amelander cheese farm and Vishandel Metz.
Welcome in Mr. sandman!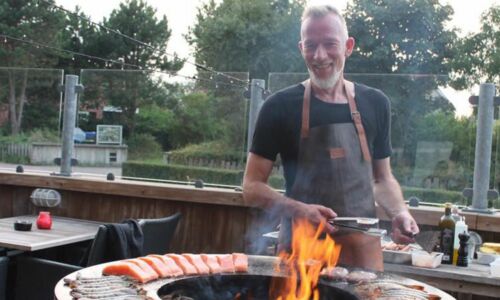 Chef
The kitchen is led by chef Taco Boersma, who was voted as best chef of Ameland in 2018! Together with his team, he is ready to let you experience a wonderful evening.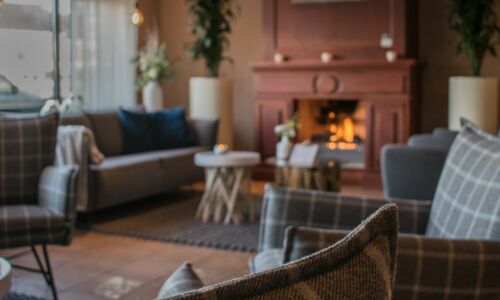 Hotel Noordsee
Mr Sandman, located in Hotel Noordsee, is beautifully situated between the Ameland North Sea beach and the village of Nes. Enjoy the beautiful sunset or visit a cozy cafe in the village of Nes!
Make a reservation
Reservations can be made by phone via +31(0)519546600
Breakfast
Daily opened from 08:00 tot 10:30
Lunch
Closed
Dinner
Daily opened from 18:00 – 21:00
Bar
Daily opened from 12:00 – 00:00