Are you studying in Delft? And looking for a room?
Are you a student and looking for a room in the beautiful city of Delft? Do you want to live close to the Technical University of Delft? Look no further! WestCord Hotel Delft has it all. We're offering students a room plus benefits!
Completely furnished and equipped with all modern facilities a student needs. A twin bed, desk, flatscreen TV, private bathroom and toilet, wardrobe, fridge and free wifi!
To optimize your stay
Free study and workspaces
50% discount on our laundry facility
Studenten privileges
Parcel and postal service
Hotel advantage
Studentmeal in BLUE Dining restaurant & bar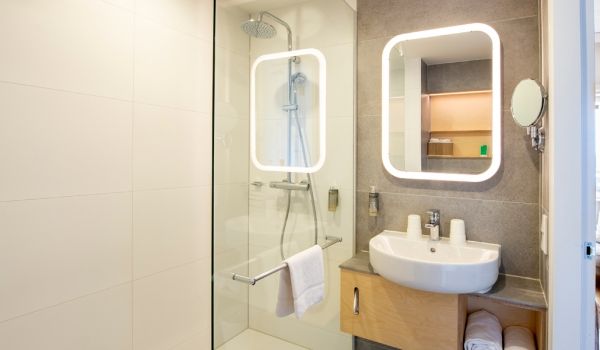 StudentStay in Delft - What does it cost?
You can rent a room per semester (4 months), of course it's possible to stay longer. You will stay in a beautiful room and your student life will be at its best with the free offered extras. Renting a room will cost you €995,- per month, which includes once-a-week cleaning service of your room.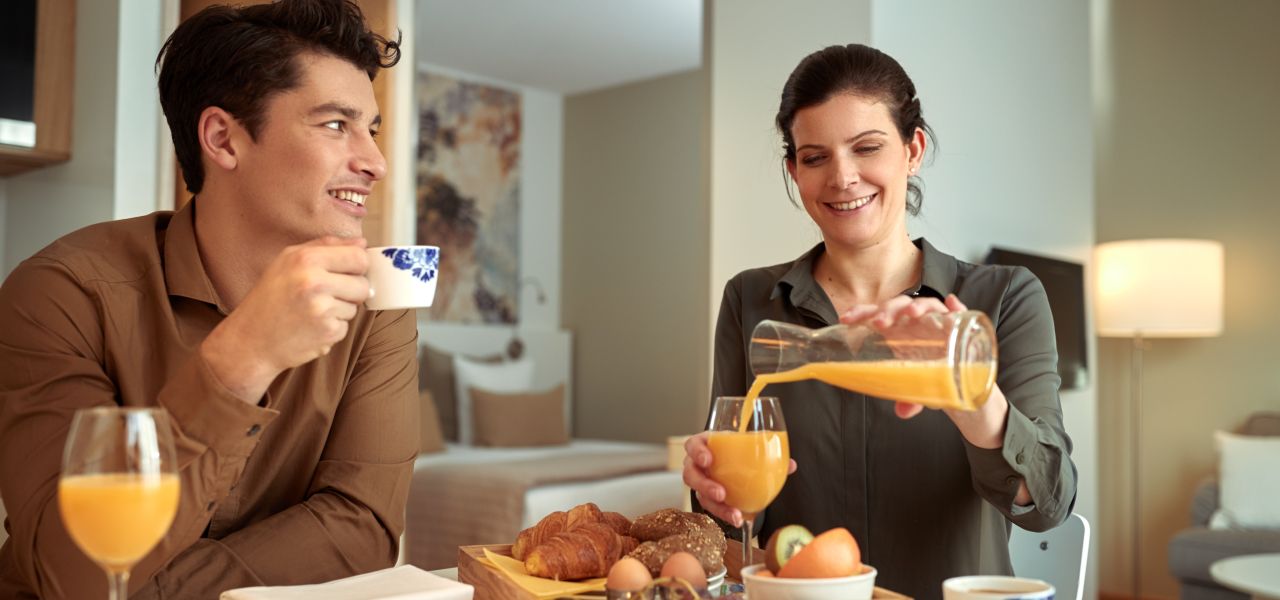 Your visiting parents are welcome!
You don't have to worry about a cleaned or organized room when your parents are visiting. We offer you the possibility to have your parents spend one night for free. They will get their own room so they can stay for a night. Together you can discover our BLUE Dining restaurant & bar and discover all the beautiful treasures Delft has to offer.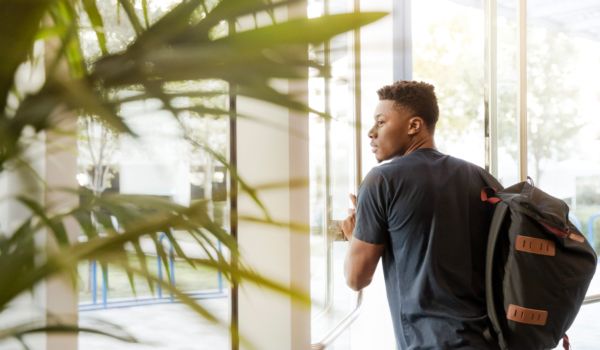 TU Delft, two steps away
Our hotel is just 1 km away of TU Delft. You will reach in no time your class. Did you bring your bicycle? The TU campus can be reached in 10 minutes by bike.
Interested? Contact us!
If you have any further questions, do not hesitate to contact us.
It's our pleasure to get in touch with you! Give us a call and have a look yourself in our hotel!
Get in touch by email
Payment is always made in advance and we will ask you for a deposit of € 750 for any unpaid extras or damage.