Amsterdam
Working in The Netherlands at WestCord Hotels
At WestCord Hotels we are always looking for enthusiastic colleagues who want to work in the kitchen for our hotels in the city of Amsterdam. We are a family business: when you come to work for us, you also become 'part of our family'. This means that you are part of a social and growing company, where you receive a salary according to the collective labor agreement standards, holiday pay and build up holiday hours.
The kitchen is your domain . As a culinary chef, you dream about dishes and think in terms of recipes. Quality, taste, colour, fluidity… Everything that leaves the kitchen bears your signature.
Apply now

Working in the city of Amsterdam

30/30 Member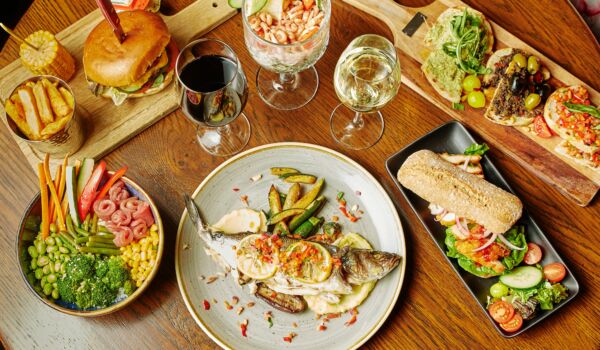 Independent chef - Art Hotel Amsterdam
Are you creative, a team player and a king/queen in the kitchen? Can you cook the most delicious dishes? Do happy guests bring you satisfaction, whilst unhappy guests are seen as a challenge to ensure they leave happy? Are you someone who works hard but at the same time manages to keep a good atmosphere in the kitchen? We are looking for you!
About Art Hotel Amsterdam 
WestCord Art Hotel Amsterdam (4 stars) is next to the Westerpark and is within walking distance of the centre of Amsterdam. The hotel is also easily accessible by public transport and taxi services.
Apply now!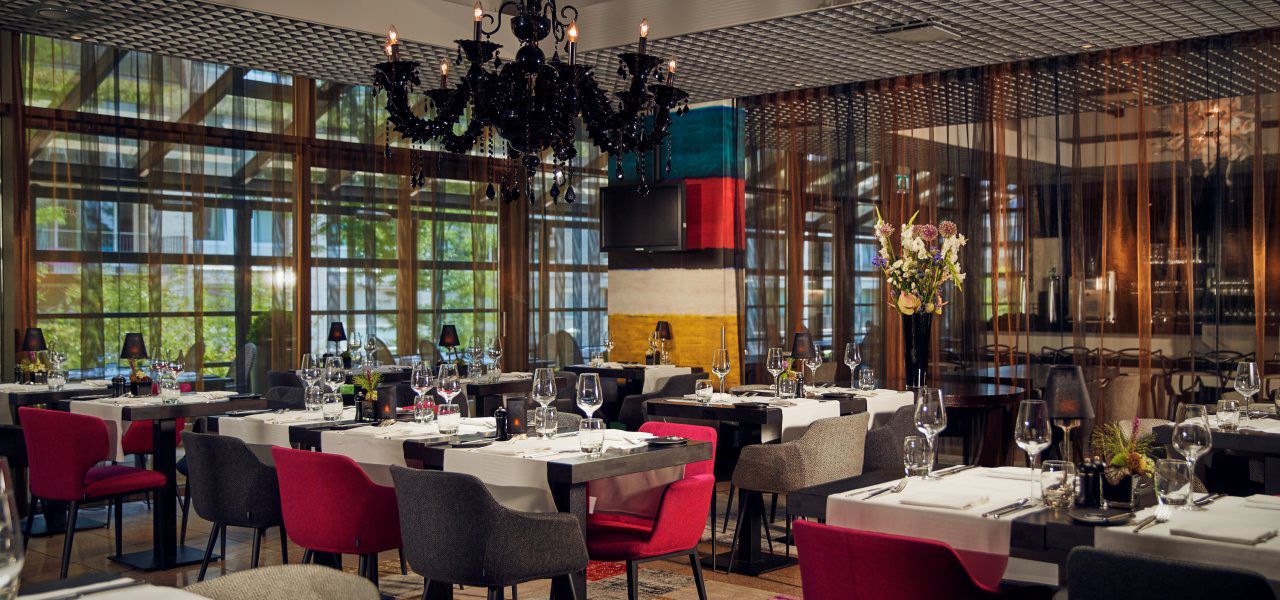 Independent Working Chef - Fashion Hotel Amsterdam
Your culinary creations leave you wanting more and you can regularly put them in scents and colors in new menus and methods.
During the shift, you and the Executive Chef and the rest of the kitchen team are ready to provide the hotel guests with the most delicious dishes. French cuisine with a twist in Amsterdam – Brasserie Mme Coco.
About Fashion Hotel Amsterdam
Brasserie Mme Coco is located in Fashion Hotel Amsterdam. Opposite the World Fashion Centre, the meeting place for the national and international fashion industry. The theme of fashion is therefore in all aspects and radiates from the brasserie.
Apply now!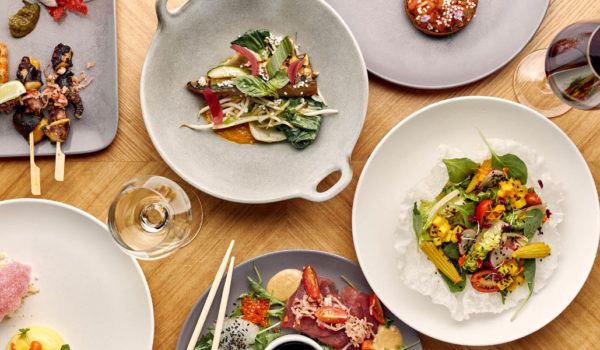 Sous chef - Hotel Jakarta Amsterdam
From the mise en place to a beautiful creation on the plate, you really feel at home in a professional kitchen, the place where you can show your skills.A a Sous Chef you have the responsibility over the kitchen as the right hand of the Chef, for instance when he is not there. No dish leaves the kitchen without your approval, you made a planning and everyone knows what to do for the day. In short, you actively take charge of the kitchen team and you ensure the quality of the dishes.
About Hotel Jakarta Amsterdam
At Café Jakarta, 'West' and 'East' literally come together. Authentic Indonesian dishes, presented in a modern way. In our Seafood Bar fresh Fruits de Mer platters are served. Our large terrace offers a panoramic view over the IJ.
Apply now!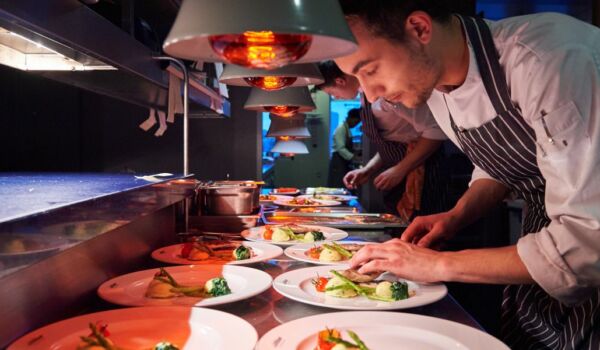 Join our team!
We have accommodation options at Fashion and Art. People for Jakarta also sleep here.
Growth possibilities: Working at a growing hotel chain, where you can constantly develop yourself.
Reliability: Salary is always on time according to the standards of the Collective labour agreement. Next to that, you build up holiday hours and holiday pay.
30/30 Member: Next to the salary, WestCord Hotels offers more enjoyable things for all the members: €30,- per overnight stay at all the WestCord Hotels // 30% discount at WestCord products // travel allowance // internal trainings from our own Hospitality trainer // bonus when you put forward a new colleague // every year a big staff party at a nice location.
Referral bonus: €250,- net bonus when you put forward a new colleague!
Daily joint lunch and dinner, good coffee and a lot of fruit. A good time to catch up with your colleagues.
Good arrangements for survivor's- and retirement pension.
Do you have the WestCord DNA?! Our goal is to make you feel 'part of the family'!