Ameland is fascinating...
Ameland consists of heaths, meadows and forests where you can see deer walking! The north coast of Ameland is a vast dune area with a 27 kilometer long sandy beach. The beach of Ameland is one of the top 5 most beautiful beaches in the Netherlands.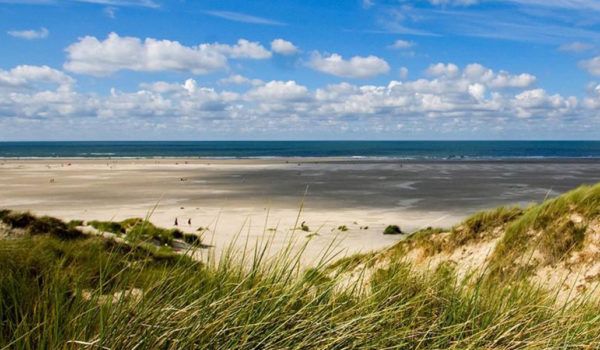 The beautiful Ameland
On the east side of the island is 'Het Oerd', a vast nature reserve where you can walk around for hours and enjoy nature. Everywhere on the island you can feel the presence of the 58 meter high cast iron lighthouse. In the picturesque villages you feel the atmosphere of the past. There are cozy restaurants and nice shops in the various villages. Ameland even has a golf course and an airport! The beach of Ameland is no less than 27 kilometers long!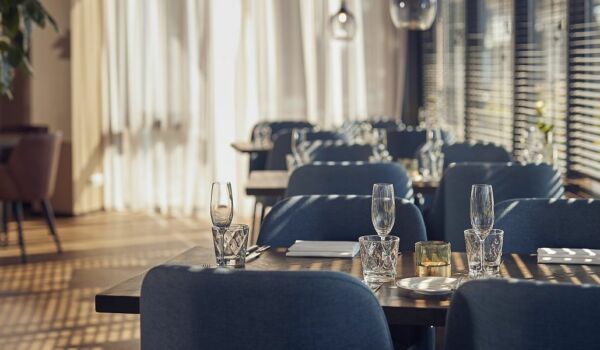 Enjoy a wonderful evening on Ameland!
Be surprised by a three- or four-course menu in which vegetables play the leading role, accompanied by a high-quality piece of meat or fresh fish, you can enjoy special combinations, whether or not accompanied by a matching wine arrangement!
Explore more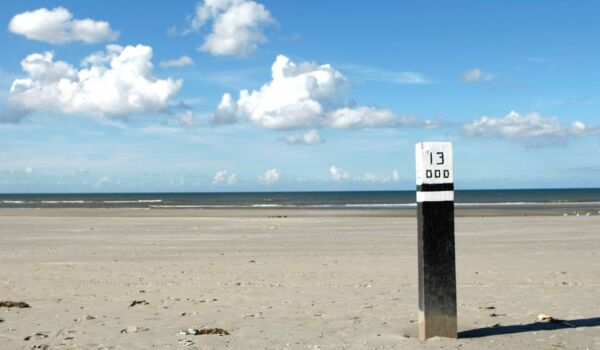 Travel information Ameland
Here you will find all travel information so that you can prepare your trip to Ameland in peace.