About this destination
Groningen has about 200,000 inhabitants and with an average age of 36.4 years, it is the youngest city in the Netherlands. The city of Groningen is surrounded by water and offers navigation possibilities to East Groningen, the Ems, the Lauwersmeer and Friesland. The Martinitoren is the symbol of the city and with its 97 meters height and 311 steps, it is climbable almost every day. Discover Groningen and enjoy the view!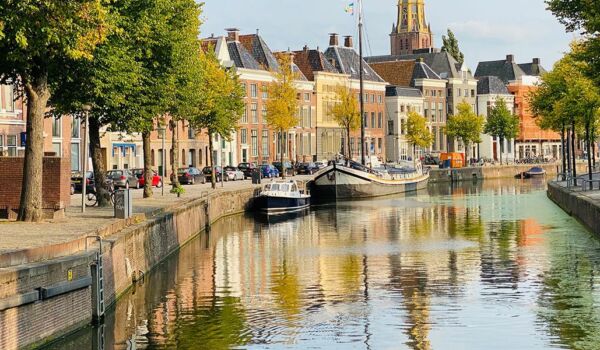 Art and Culture
Groningen has a rich cultural scene with numerous museums and galleries. Visit the Groninger Museum, one of the most prominent museums in the Netherlands, and admire the unique architecture and changing exhibitions. Explore the Oosterpoort, a concert and theater hall with a diverse program of music, dance, and theater. Or visit the Martinikerk, a beautiful medieval church with unique murals.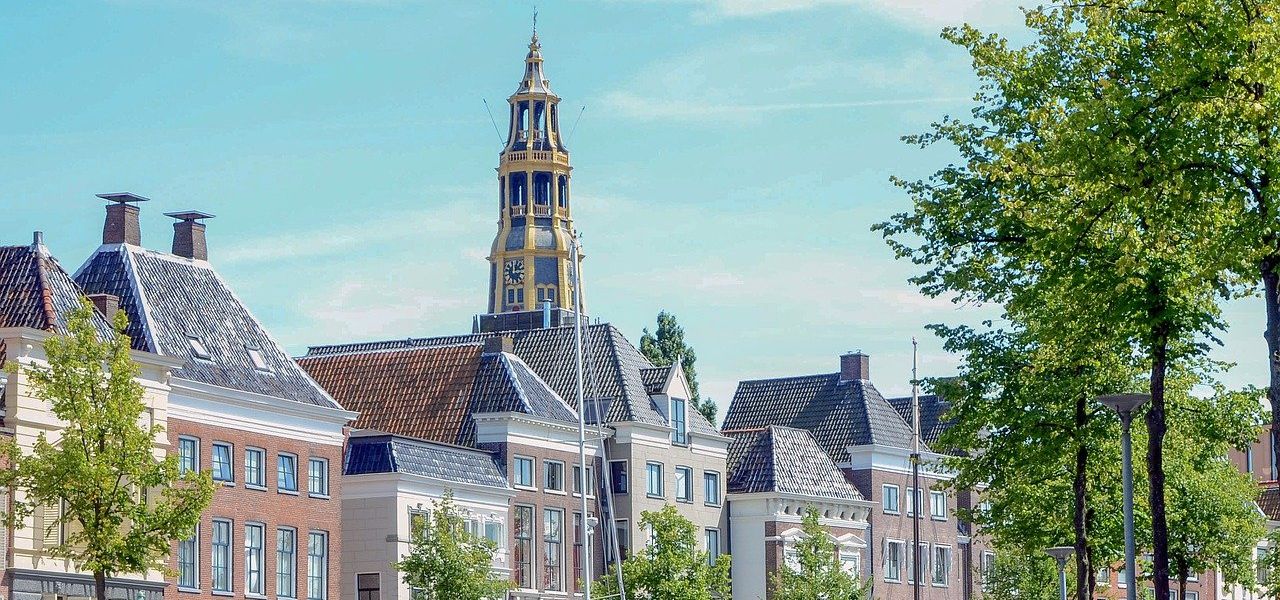 Nature and adventure
Discover the beautiful nature surrounding Groningen with a walk or bike ride through the Groningen landscape. Visit the Lauwersmeer National Park, a unique nature reserve where birds and seals live and where you can enjoy walking and cycling. Go on an adventure with canoeing or stand-up paddleboarding over the Groningen canals and lakes. Or visit the Seal Rehabilitation and Research Centre in Pieterburen, where you can admire baby seals and learn more about these beautiful animals.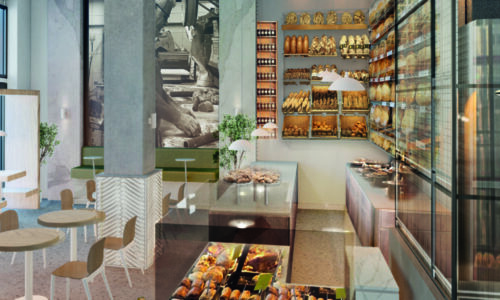 Shopping and dining
Discover the vibrant city center of Groningen, full of numerous shops and boutiques. Visit the Folkingestraat, the most enjoyable shopping street in the Netherlands. Enjoy local specialties and international dishes at one of the many restaurants in the city. Try some of the delicious snacks and drinks at Cafe Willem Albert, indulge in a high tea at The Market Hotel Groningen or grab a freshly baked pastry from Bakkerij Westers.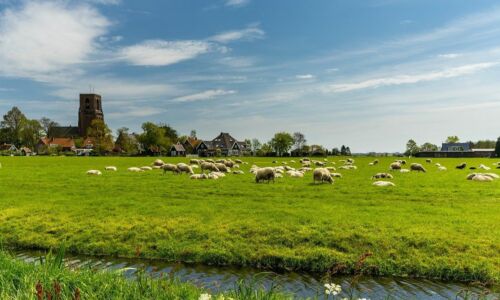 Events
Groningen is known for its many festivals and events. Visit the Noorderzon Performing Arts Festival, an 11-day festival full of theater, dance, music and more. Or go to Eurosonic Noorderslag, an international music festival where you can discover the newest talents from Europe. In addition, there are countless events throughout the year, from food festivals to art markets and more.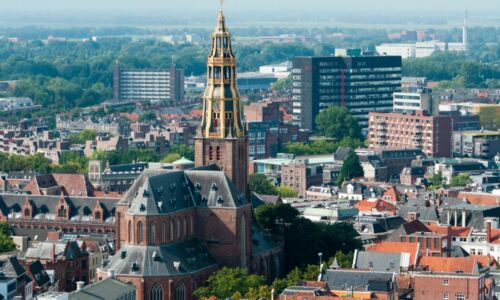 The Market Hotel Groningen
Explore the bustling city center of Groningen during your stay at The Market Hotel Groningen. The historic building offers modern rooms equipped with all comforts. Whether you're here for a romantic weekend getaway or a business trip, The Market Hotel Groningen has got you covered. Choose from various packages, such as a romantic getaway or wellness, to complete your stay.