Vlieland is breathtaking...
At sea and far from the turbulent world, that's where Vlieland is located. There is a soothing calm. Beautiful sandy beaches stretch the length of the island on the north side.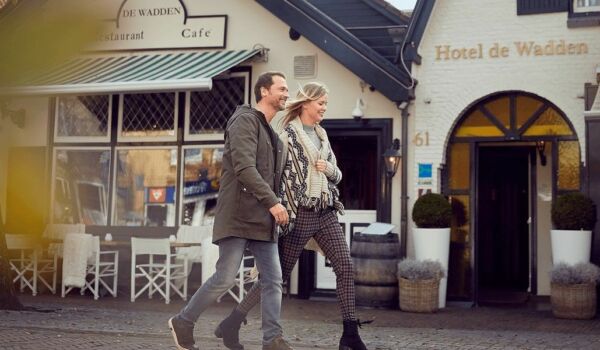 The beautiful Vlieland
You move around on foot or by bike. Cars are not allowed for non-islanders. Vlieland is known for its cozy and village-like character. The cozy Dorpsstraat in Oost-Vlieland is the heart of the island. The island is small and cozy, you can discover the island on foot or by bike.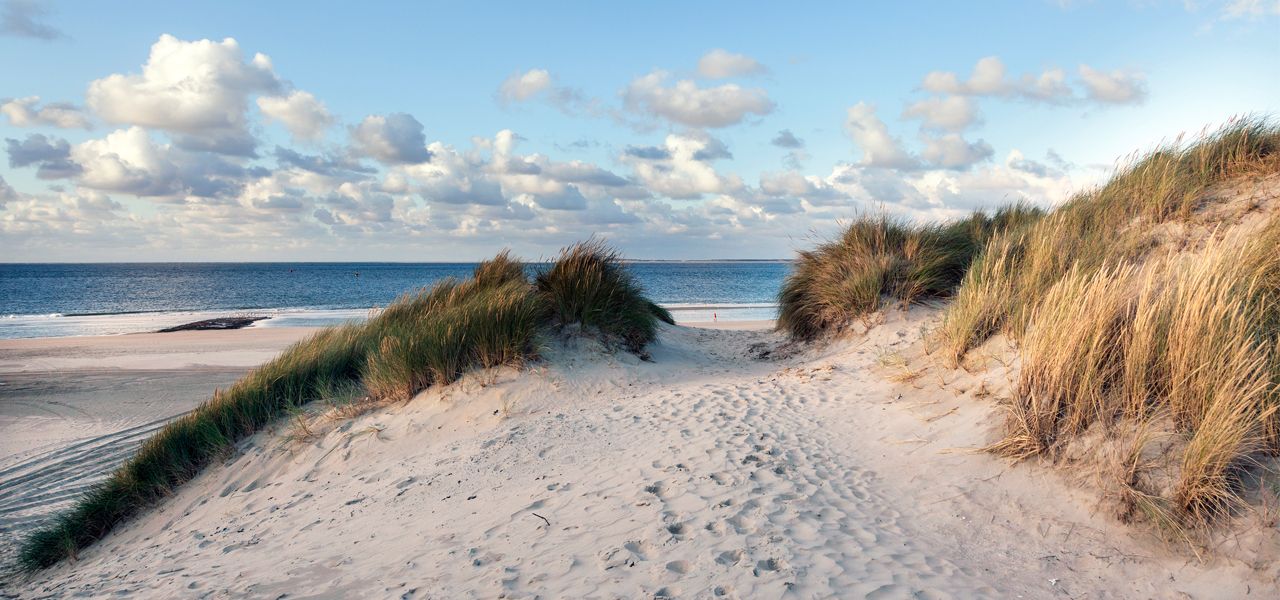 The Wadden Islands have the most hours of sunshine in the Netherlands!
On Vlieland you will find beautiful sandy beaches that stretch out on the north side of the island. The horizon forms on the south side. Here there are forests and the beautiful dune area 'Kroonpolders'. The island ends in the sand plain 'de Vliehors'. The island is dominated by the 18 meter high lighthouse on the 45 meter high Vuurboetsduin. The facades in the village are reminiscent of old times. In the only village on the island, Oost-Vlieland, you will find nice shops and cozy cafes and restaurants.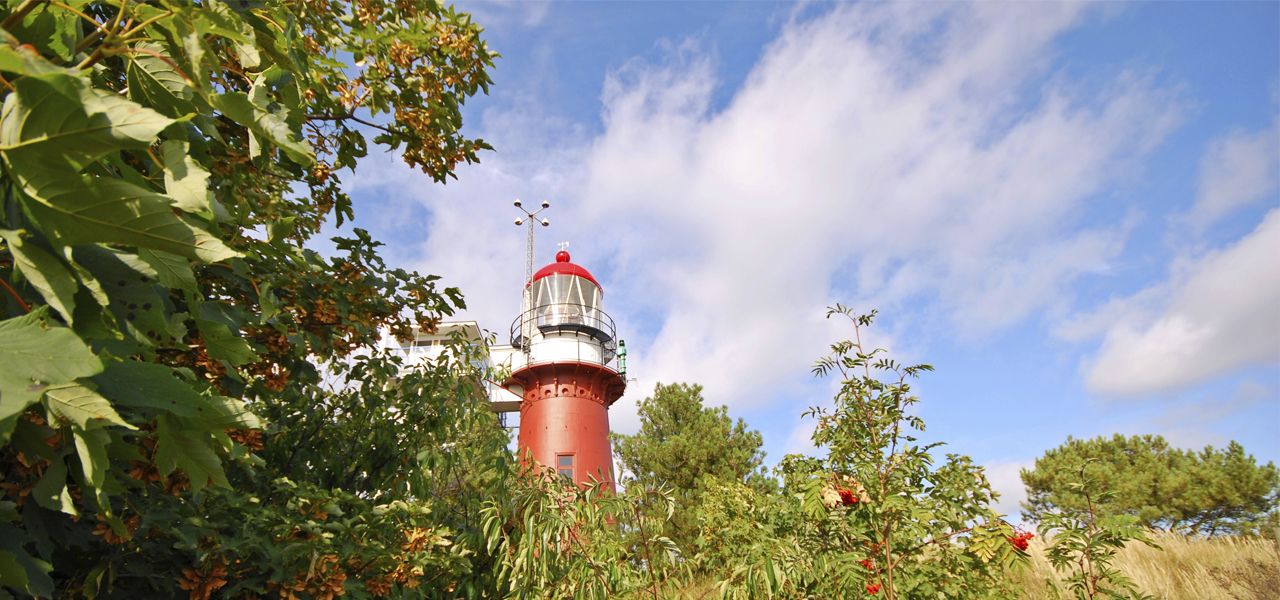 The rode kabouter
The lighthouse on Vlieland is also called 'the red gnome' because it is 'only' 18 meters high!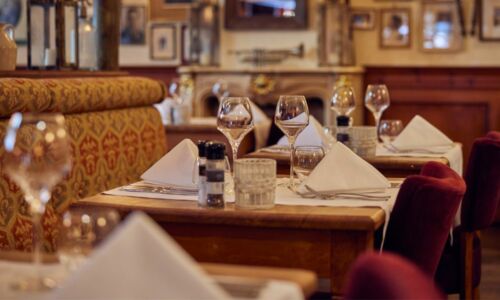 Delicious dining on Vlieland
On Vlieland you can enjoy a delicious dinner or a good glass of wine! Each restaurant is unique, with its own theme and cuisine. Discover the restaurants of Hotel de Wadden and Strandhotel Seeduyn.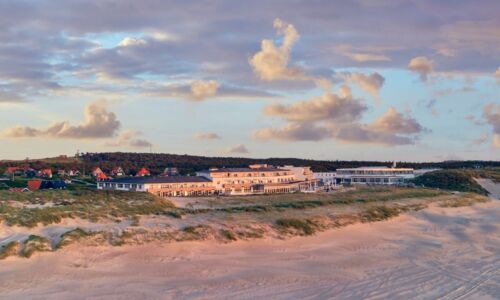 Travelinformation
Here you will find all travel information so that you can prepare your trip to Hotel de Wadden or Strandhotel Seeduyn in peace.