No login or subscription
WestCord promo code: WESTCORDFRIEND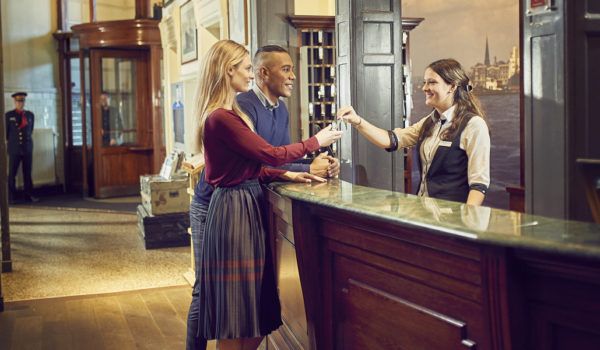 Will you be our WestCord Friend?
Book your stay at one of our hotels via the official WestCord Hotels websites and be our WestCord Friend!
We like to put our friends in the spotlight! So when you book on our website, you not only get the best price guarantee, but we also have a lot of great things in store for you!
How to be a WestCord Friend?
Simply enter promo code WESTCORDFRIEND when you make your booking. That's it, no login or subscription required!
That's what friends are for
WestCord Friends, what's in it for you?
Extra discount

WestCord Friends also get a 5% extra discount. This is on top of our Best Price Guarantee!

VIP check-in & check-out

The VIP check-in and check-out are upon availability:
Check-in from 2 pm & check-out until 1 pm. (depending on hotel)

Coffee and tea, as much as you like!

WestCord Friends can drink as much coffee and/or tea in their room as they want: this is supplemented unlimited.

Surprise!

WestCord Friends receive a tasty gift at check-in. What? That is a surprise, but we guarantee you'll enjoy it.

No login or subscription

Just use promo code WESTCORDFRIEND, no need to login or subscribe!
The above mentioned benefits are only applicable when you use promo code WESTCORDFRIEND to make your booking.
The VIP check-in and check-out are upon availability.
Official WestCord Hotels websites are:
This could be the beginning of a beautiful friendship…