WestCord Art Hotel Amsterdam 4-stars
WestCord Art Hotel Amsterdam (4 stars) is next to the Westerpark and is within walking distance of the centre of Amsterdam. Sights such as Theater Amsterdam are within easy reach of the hotel. Ideal for a night out! Some of Amsterdam's nicest neighborhoods such as the 'Jordaan'​ and 'Oud-West'​ are nearby. Don't feel like walking? The hotel is also easily accessible by public transport and taxi services.
About this hotel
12 reasons to choose Art Hotel Amsterdam 4-stars. This hotel is suitable for both leisure and business stays. Our Family Room can be separated into two areas, ideal for family stays. Free Wi-Fi is available throughout the hotel. Hotel guests can make free use of the Brediusbad in the summermonths . In the rooms you will find "Art" in the form of a work of art behind the bed.
Hotel
Easily accessible by public transport
Rooms
Art Hotel Amsterdam offers luxury 4-star guest rooms, ranging from 2, 3 or 4-person. They are fully equipped with: free WiFi, flat screen TV, espresso machine, mini fridge and room service. And each room has a unique piece of art on the wall.
Restaurant
The Art Brasserie is a cozy and low key restaurant where you can enjoy a dinner made with fresh seasonal products. Come and enjoy our beautiful terrace with outdoor bar when the weather is nice. Of course you can also enjoy a drink and a snack here. Or go for one of our cocktails from the extensive cocktail menu!
Meeting room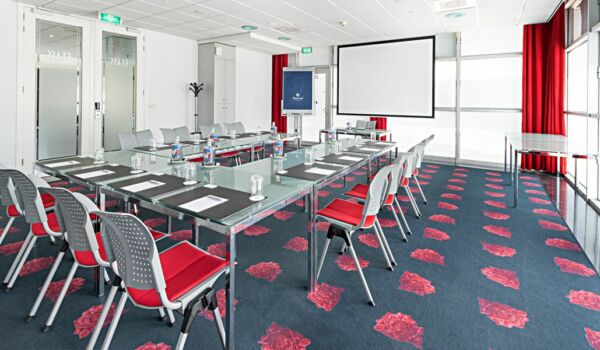 Glass room
The Glass room at Art Hotel Amsterdam is, thanks to its abundance of daylight and spacious layout, a guarantee for a successful meeting. This (meeting) room is suitable for installations in U-shape, theater, square and school-style, with a maximum of 40 people.
See meeting room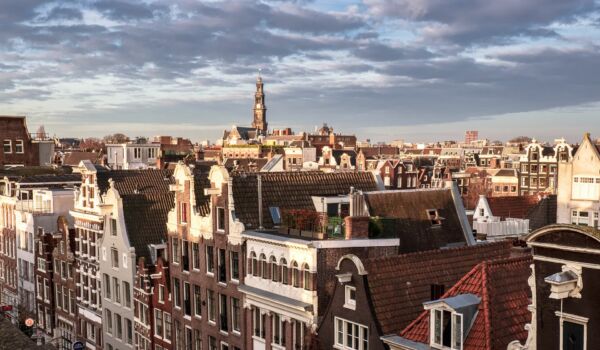 Blogs
Take a look into our hotels and read all about our city Amsterdam, some handy tips&tricks for your vacation and find some fun stories about our staff!
Click here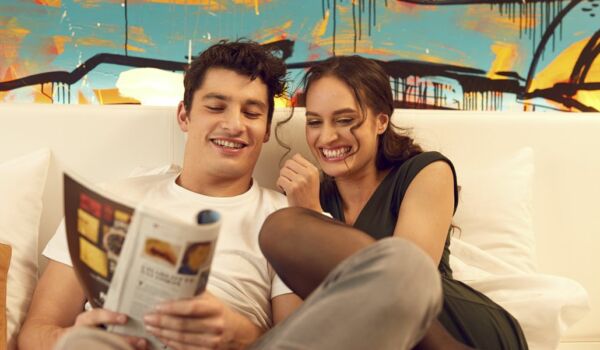 Follow us on Instagram
Want to know more about the Art Hotel? Take a look on our Instagram.
Here we keep you up to date with the latest news, deals and maybe we even get to re-post your picture!
Art Hotel Amsterdam on the map