Leeuwarden: proud capital of Fryslân!
Just a 15-minute walk from the WTC Hotel Leeuwarden lies the center of the Frisian capital, where you can find hundreds of monuments, gems of museums, and charming shops. Leeuwarden was not for nothing the 'Cultural Capital of Europe' in 2018! Below you will find numerous tips and activities in Leeuwarden.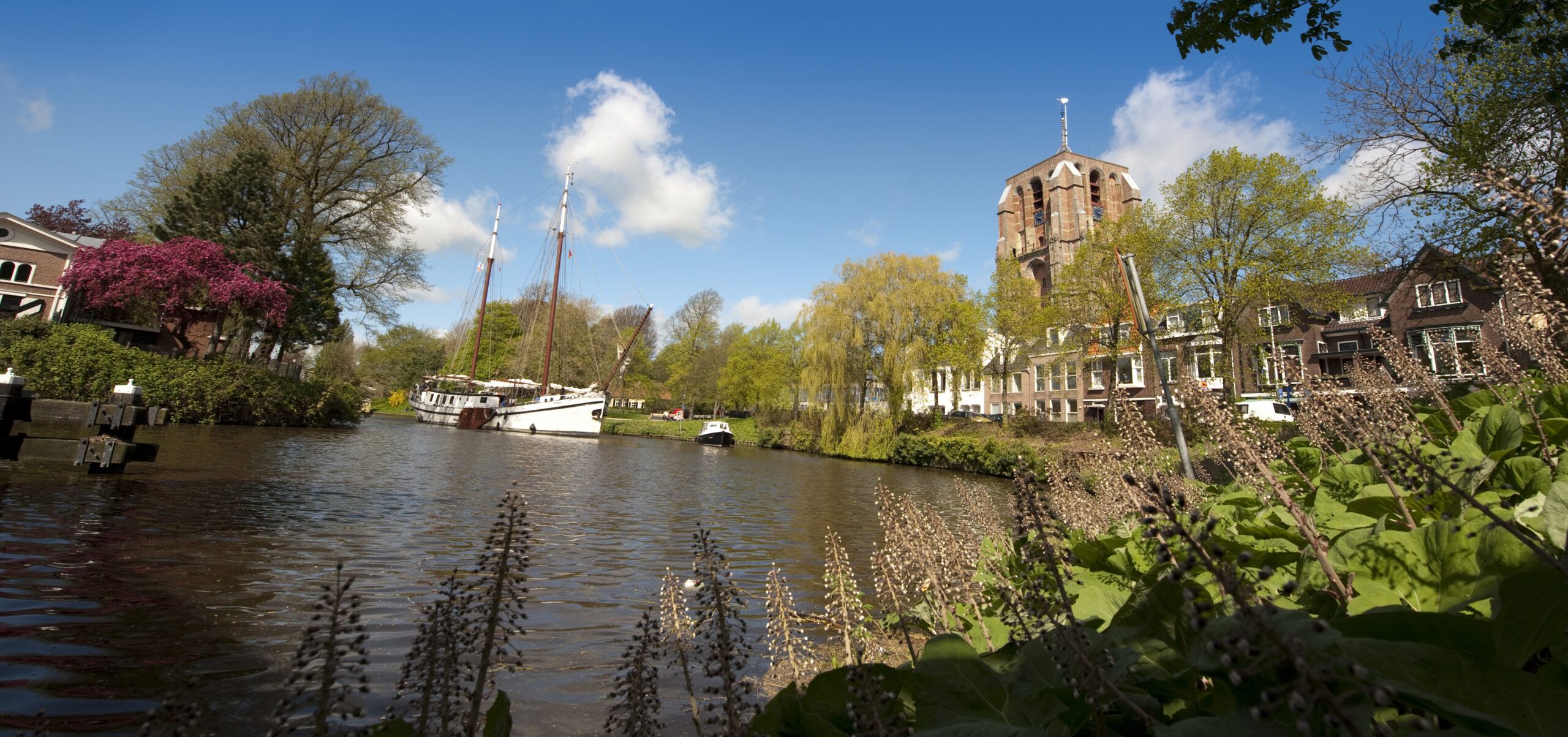 De Harmonie City Theatre
De Harmonie is the city theater and concert hall of Leeuwarden and belongs to the top five largest theaters in the Netherlands. It has been the stage for top productions like Titanic and The Sound of Music. The building also houses an indoor cinema, where the Center for Film in Friesland is now located. There are more than 650 activities annually for a total of 250,000 visitors.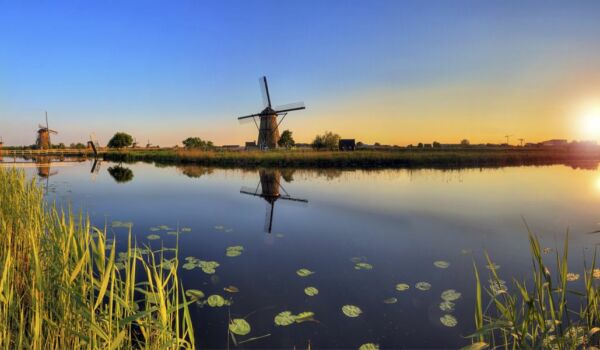 Bezoek het Fries Museum
The Fries Museum is about the Frisians and about Friesland, a unique piece of 'foreign land in the Netherlands'. About the eleven cities and the countryside, the love-hate relationship with water, the search for the typical Frisian, and the place of Friesland in the world. Visit one of the many exhibitions, immerse yourself in a surprising workshop, or watch an artist-in-residence at work.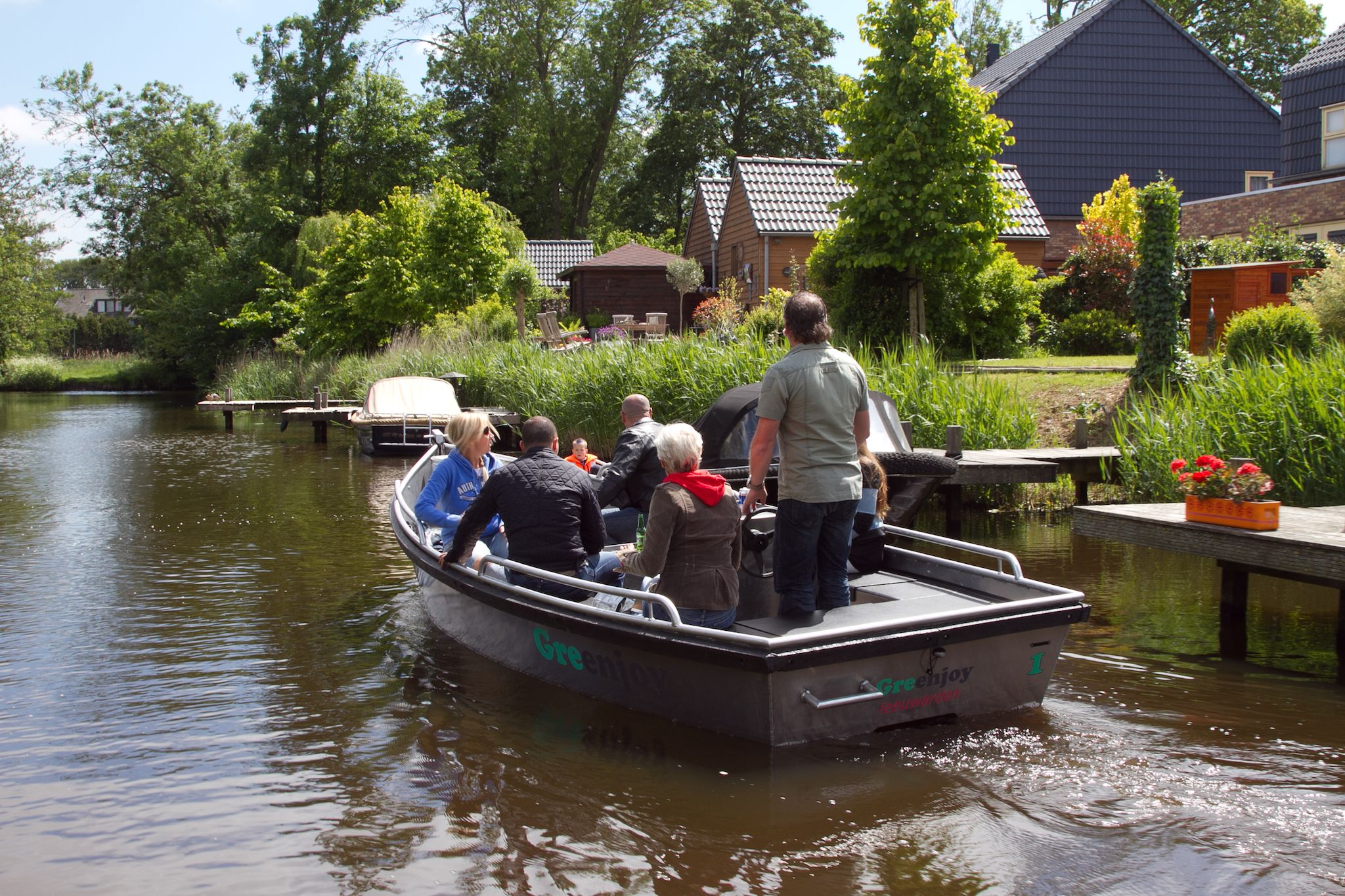 Sailing through the Frisian canals
The foundation organizes year-round boat tours with a skipper and guide in authentic nostalgic whispering prams powered by electric motors. The tours go through the historic canals, the singels and the surroundings of Leeuwarden.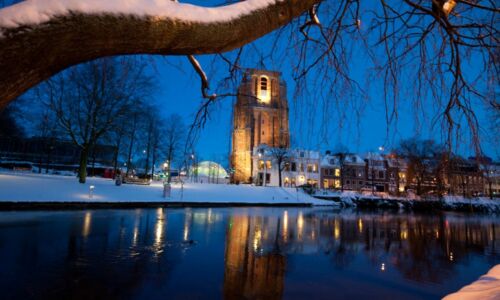 The Oldehove
In 1529, construction began on this crooked, leaning, and unfinished tower. It didn't go smoothly for architect Jacob van Aken, as the tower started leaning during the construction. Nevertheless, the tower remains one of the most important symbols of the city. The Oldehove can also be climbed!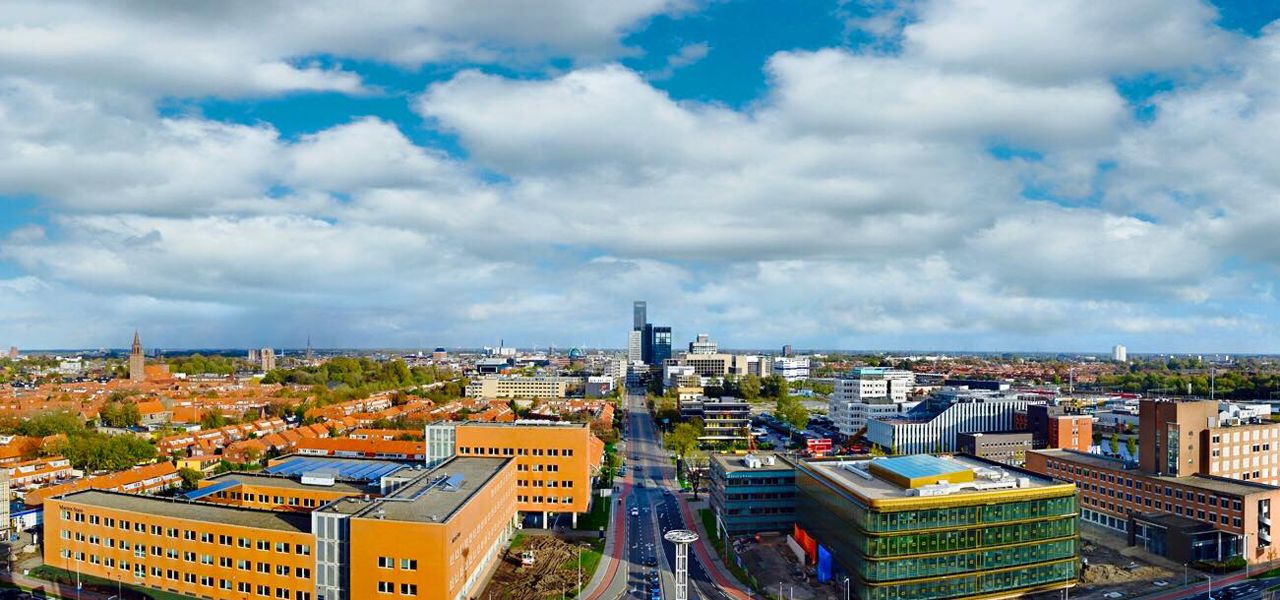 Activities for children
Friesland has plenty of fun activities for children. For example, visit Kameleondorp in Terherne where children can sail in a boat and learn how to sail. AquaZoo Leeuwarden is also highly recommended for a day out with the family, where you can see a variety of sea creatures and freshwater animals. Additionally, children can release their energy at the indoor playground, Monkey Town, in Leeuwarden.