WestCord Hotels is committed to sustainability
A healthy planet for future generations
Green Key is the international quality mark for sustainable companies in the recreation, leisure and business market. Both companies and individuals are increasingly aware of climate change, pollution, the extinction of animal species and the influence we have on this for the preservation of our planet. Of course we all want to leave a healthy planet for future generations.
WestCord Hotels therefore makes conscious choices to make a positive contribution to this by taking various sustainable steps in its hotels.
The WestCord Hotels are certified with a Golden Green Key. Companies that have a Green Key certification are seriously and verifiably engaged in sustainability, corporate social responsibility and care for the environment, the company and their surroundings.
green, greener, greenest

For a better world

Golden Green Key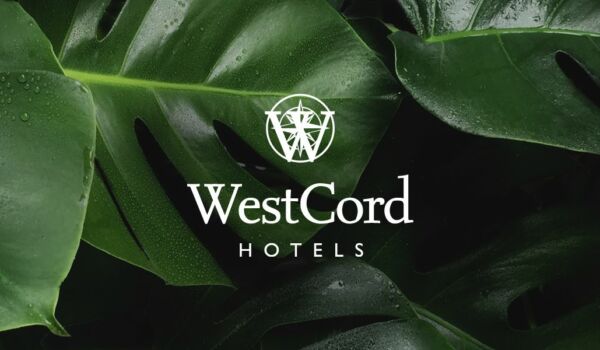 CSR Statement
We see it as our duty to not only provide our services to the best of our ability, but also to provide them in a responsible manner. That means with an eye for people, the environment and society.
More information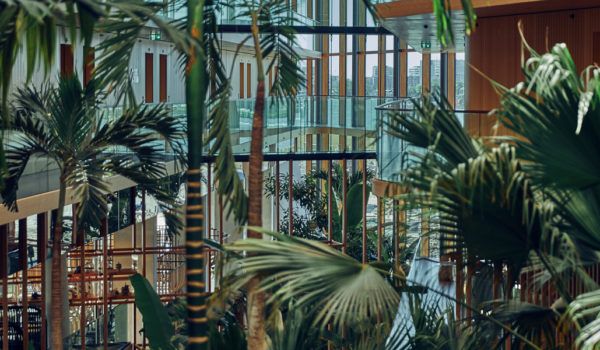 Golden Green Key
All WestCord Hotels are Green Key certified and are serious and verifiable about sustainability, CSR and care about promoting a healthy planet for future generations.
More information
We have listed a number of unique examples!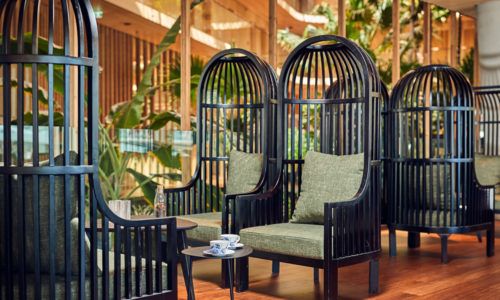 Sustainable company clothing
Sustainable corporate clothing, designed by fashion label 'By Rockland | HACKED by'. Made from residual materials from the largest fashion brands in the world.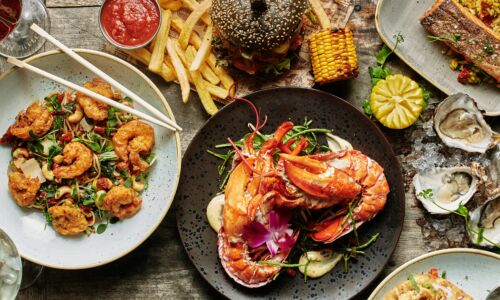 Regional products
Nature on the Wadden Islands is full of goodies and regional products that are better for the environment. You will find many local island products in our own hotels.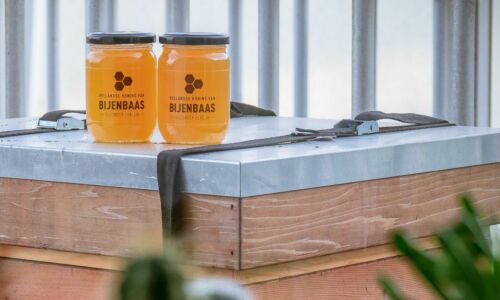 Bee hotel
City Centre Hotel Amsterdam has a real bee hotel on the roof; the world cannot live without bees! In addition, the honey is served with breakfast. Also, we have several insect hotels at other WestCord properties.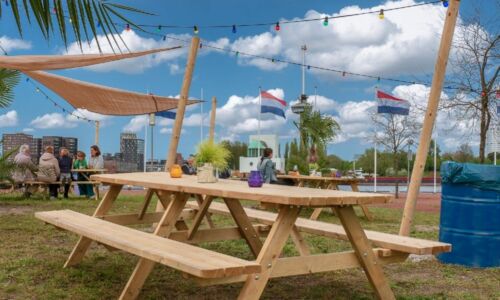 WestCord clean ups
Every month we organize various clean-ups at different hotels. Colleagues and local residents are joining forces to clear the area of ​​waste.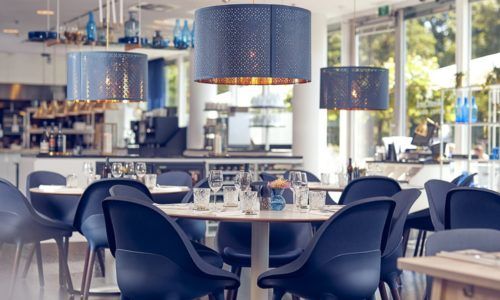 Delft City Shuttle
In addition to bicycles, WestCord Hotel Delft also has a sustainable transport option. This is in collaboration with DOEL, an initiative of the GGZ. The Delft City Shuttle takes you to the center of Delft for only €5 per day.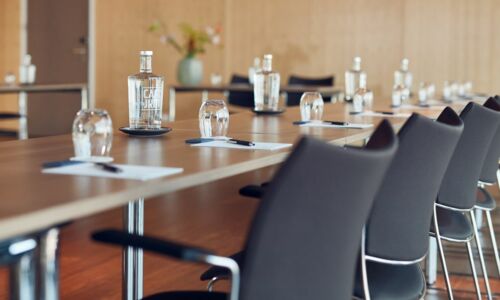 Clean drinking water for everyone
WestCord offers refillable water bottles, in partnership with Made Blue. Each 500ml bottle provides 50 liters of clean drinking water in developing countries.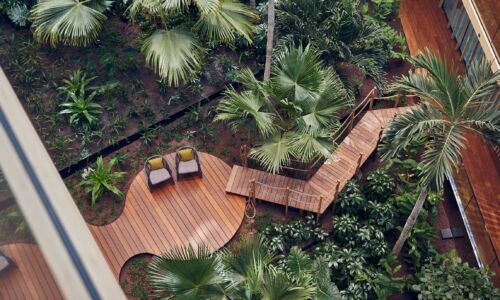 Natural warmth
Heat pumps ensure that our heating comes from natural sources. For example, from the air and the ground. This way, none of the heat gets wasted!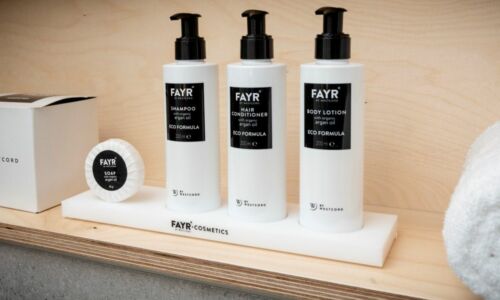 FAYR
In our hotel rooms you will find our own ecological amenity line. Paraben-free, chemical-free and not tested on animals. And it smells delicious too! See how we play it FAYR!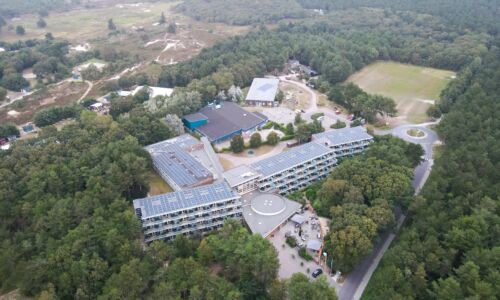 Let that sun shine!
Many of our hotels are equipped with solar panels. Added together, we have almost an entire football field of solar panels on our roofs. So let that sun shine!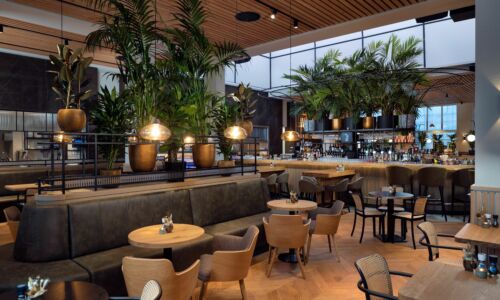 Coffee grounds
The Market Hotel Groningen uses coffee grounds as a breeding ground to grow oyster mushrooms. These oyster mushrooms are used to make croquettes that are served in the restaurant.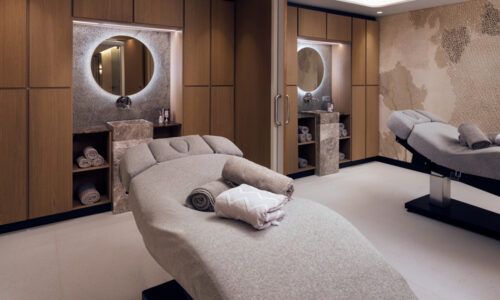 WellCome Wellness
Each wellness location offers a relaxing environment, but personal attention and the use of natural products are central.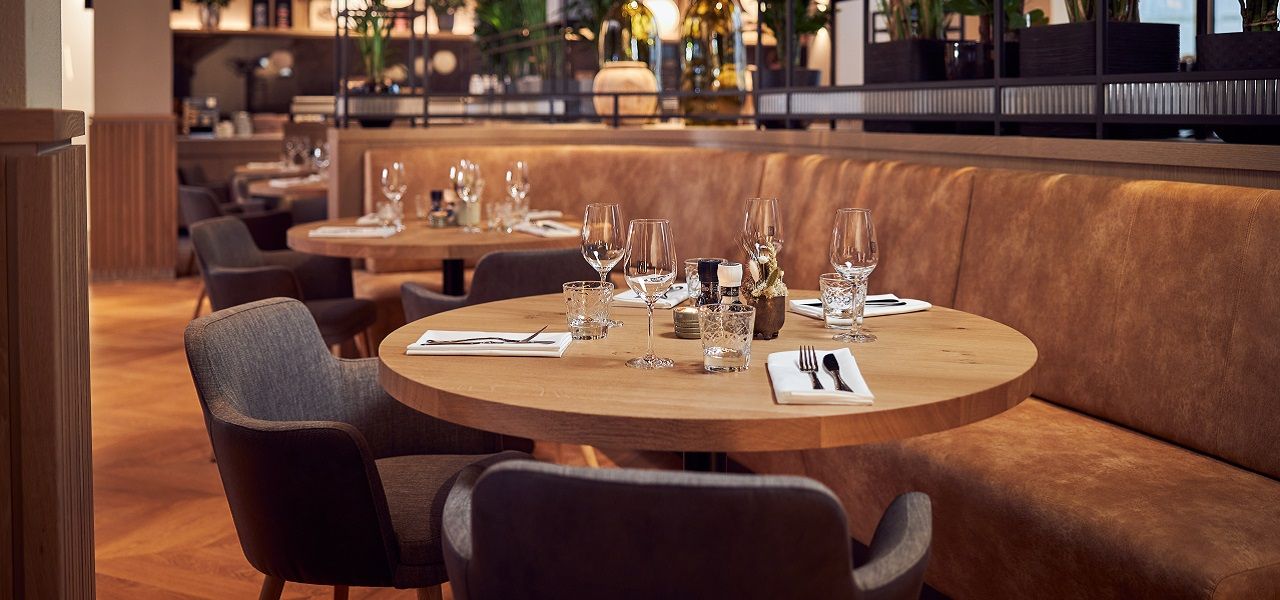 Too Good to go
The Market Hotel Groningen has a partnership with Too Good to go to combat food waste.
Sustainability measures
View our sustainability measures in each individual hotel, and how they contribute to a healthy world!