Wine & dine in the sky at Restaurant élevé in Leeuwarden
Restaurant élevé
Be surprised by original, creative dishes at a high level in Restaurant élevé.
Sky is the limit! At Restaurant élevé you can enjoy a beautiful panoramic view during your dinner. Dishes with regional and national influences are flying by.Our crew is working every day with fresh ingredients, which are often locally obtained. The extensive menu offers a selection of fresh fish, meat specialties and of course classic dishes.
Restaurant élevé is literally a culinary highlight in Leeuwarden!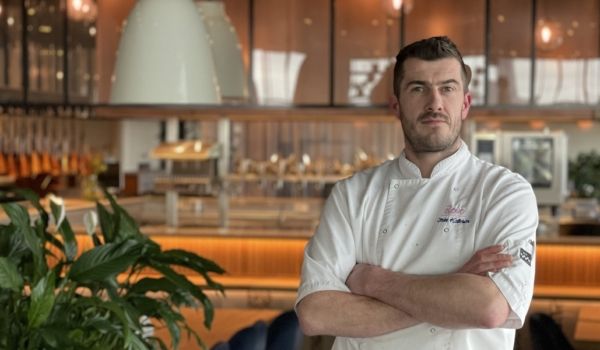 Chef
Restaurant élevé is headed by chef Mike Kalkman. Mike is a very driven chef who has a lot of discipline to achieve the best for his guests. He challenges his team to continuously explore the world of known and unknown ingredients. Unique taste experiences are the starting point of the day. Chef Mike recently earned the Bib Gourmand award with his team!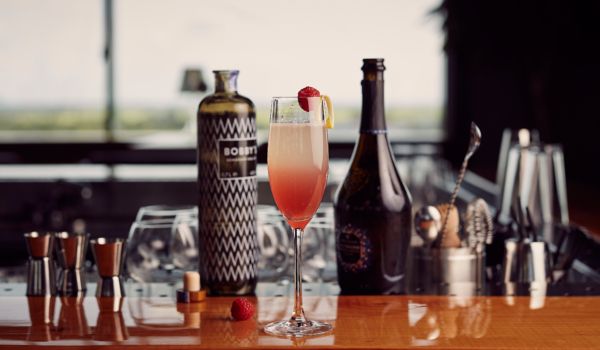 Skybar
Our Skybar is located next to Restaurant élevé. A fantastic place to enjoy an unprecedented view with friends or colleagues. In addition to the beautiful panorama, the Skybar offers a wide variety of wines, cocktails and a versatile drinks menu. Of course we serve classics and we have specials such as a Tripel Karmeliet.
More information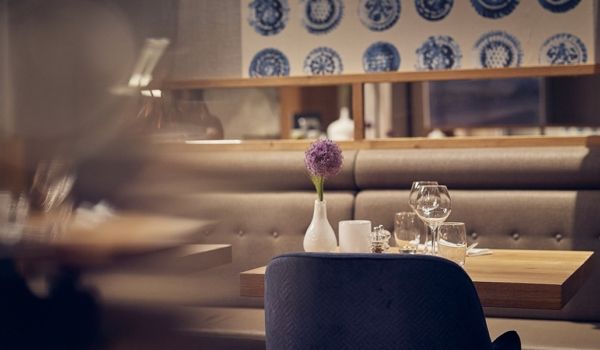 Contact
Restaurant élevé
(in WTC Hotel Leeuwarden)
Heliconweg 52
8914 AT Leeuwarden
058-2334900
reserveren@eleve.nl
Culinary packages
Sleep in the luxurious WTC Hotel Leeuwarden and enjoy a culinary surprise at Restaurant élevé.