Bakkerij Westers
back to our baker roots...
The fact that there is a bakery in Hotel Jakarta Amsterdam and The Market Hotel Groningen is not exactly a coincidence.
Our founder Harry Westers comes from a family of bakers. Therefore, the bakery is an ode to the original Bakkerij Westers that was established on the island of Vlieland since the 1950's, and is still there to this day.
It's what you call 'coming full circle': from bakery to hotel and back to bakery again!
Although a lot of our pastries are French inspired, we are proud to serve you some typical Dutch classics too! What to think of a tompouce or a piece of apple pie with whipped cream?
And what would a true bakery be without bread? We bake our breads fresh daily, not to mention croissants and other tasty pastries.
Also come in for a fresh breakfast or sandwich for lunch! Next to that, our bakeries are perfect to work quietly with a nice cup of coffee and a fresh sandwich.
Bakkerij Westers in Amsterdam and Groningen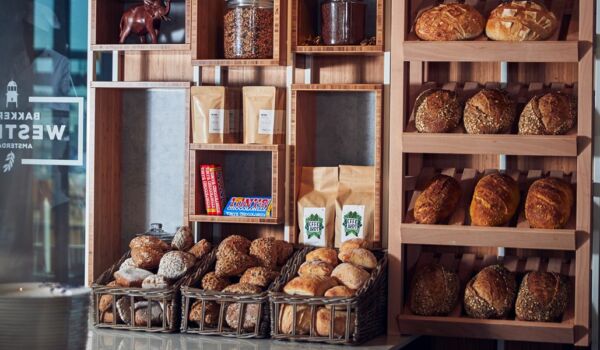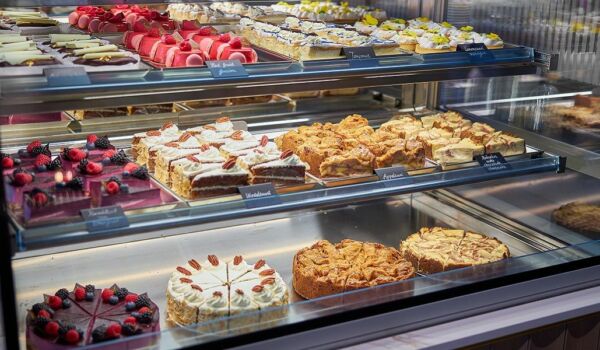 Can you resist this?
Fresh bread, pastries, pies and more….