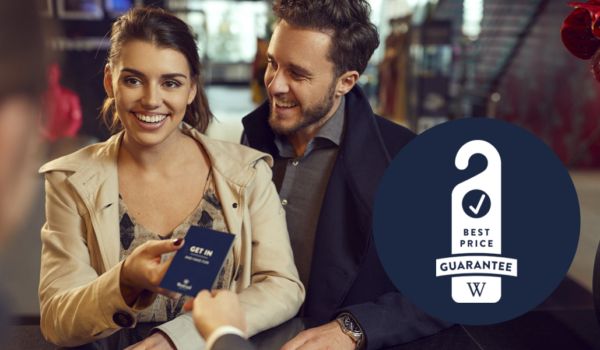 Book direct on westcordhotels.nl
Look no further! If you book through this website you are guaranteed to always have the best price and conditions. That is our Best Price Guarantee.
So #TravelSmartBookDirect
Always the best price
Are you planning to book a stay at one of the WestCord Hotels? Then you are at the right place on this website. We always offer the best price and conditions ourselves, contrary to what other websites claim. If you book through this website there is no one in between and so we can guarantee the best price. In addition, we often also give nice extras to guests who book through this website!
Use promo code FRIEND5 to get a 5% discount on your booking!
And, did you know that on this website you also exclusively book the best packages in our hotels? So another reason to book here! Found a better price somewhere else? Let us know
#TravelSmartBookDirect
You can stop looking!
Always get the best price on westcordhotels.nl
Best price

Best conditions

Fun extras