Business opportunities at WestCord Hotels
WestCord Hotels offers several unique hotels: at the beach or in the city centre, a former cruise ship or an urban oasis with subtropical indoor garden.
From small to large events, or any type of gathering, we have a location suitable to your needs. WestCord Hotels has as a mission: together we are strong in quality and attention. This is the starting point for your meeting, training, incentive, personnel gathering or corporate event. Whether it is a meeting or multi-day incentive trip, we would be glad to take on the organisational needs.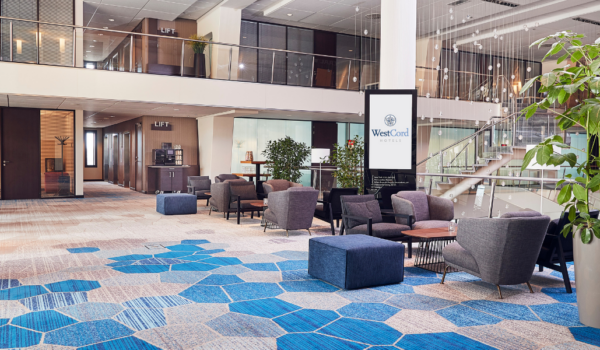 Unique and centrally located locations
Each hotel has its own unique location and individual character which enables us to offer a range of meeting solutions. We would be happy to introduce you this WestCord feel by providing a customised quotation. We would love to welcome you at one of our hotels on the Dutch Wadden Islands, in the city or in the countryside.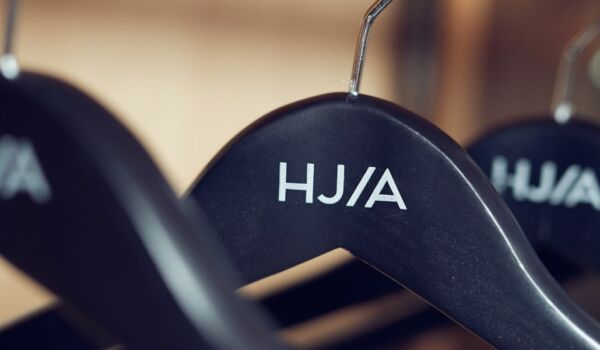 Company login
Do you book business stays on a regular basis? It is possible to arrange a company login. This enables you to make a reservation at any time at a pre-agreed rate. This reservation will be automatically linked to your profile. Login on the homepage and you can book 24 hours per day at your own rate. Please feel free to contact us to discuss available options.