Welcome to Fashion Hotel Amsterdam
Stay in style!
Thank you for choosing WestCord Fashion Hotel Amsterdam. Many of our employees live in the city centre of Amsterdam and have lots of 'insider' tips to make your stay unforgettable!
The most important info: 
Breakfast: Breakfast is served in Mme Coco. Mondays till Fridays from 7:00 am till 10:30 am, Saturdays and Sundays until 11:00 am.
Check-out: Check-out is at 12:00 pm. Late check-out can be arranged at reception (based on availability).
Reception: The reception can be reached from your room by dialing 9.
Room service: Room service is possible between 7:00 am and 10:00 pm. Please contact the reception.
With kind regards,
WestCord Fashion Hotel Amsterdam
Milo Smits & employees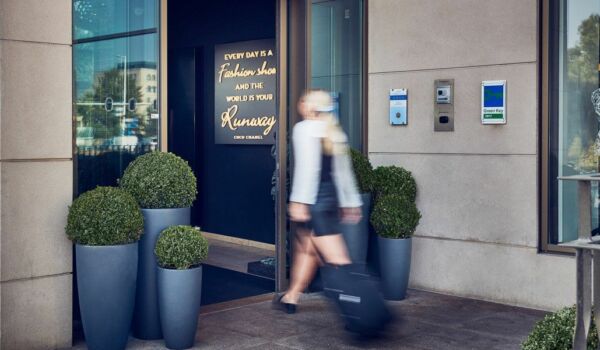 General hotel information
Information about breakfast timings, room service, telephone, public transport and much more.
More information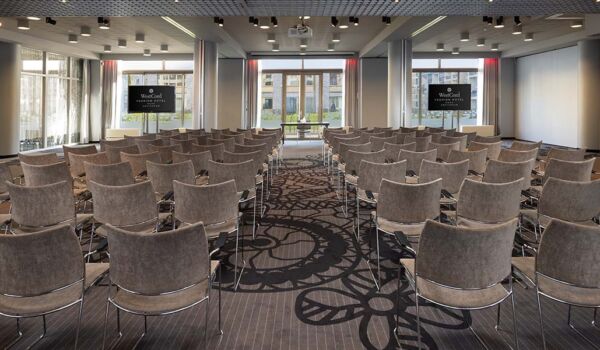 Meetings in Fashion Hotel Amsterdam
Fashion Hotel Amsterdam has multifunctional meeting rooms, including the Fashion Lounge.
More information
We think green! Fashion Hotel Amsterdam is GreenKey certified.