Enjoy with the whole family
Kids activities for kids & teens
During the school holidays in our hotels on the Wadden
We ensure an unforgettable stay or holiday. In all our hotels there are play areas, a special children's breakfast during holidays and vacations, special children's menus, coloring pages, games and our own Kids & Teens holiday book and many other surprises. An ideal stay with the whole family on the Wadden Islands. In this world of fun and fantasy, there is much to experience for children.
Kids & teens activities
Special Kids & Teens programs are compiled during school holidays at Strandhotel Seeduyn on Vlieland, ApartHotel Boschrijck on Terschelling and Hotel Noordsee on Ameland. Children's activities for children from 2 to 12 years. Small guests of Hotel de Wadden on Vlieland and Hotel Schylge on Terschelling can participate in the Kids & Teens programs.
Beachcombing
Message in a bottle
Adventurous forest walks
Bowling
Disco and disco swimming
Search and torchlight tours
Pony ride
A trip with a speed boat
Arts and crafts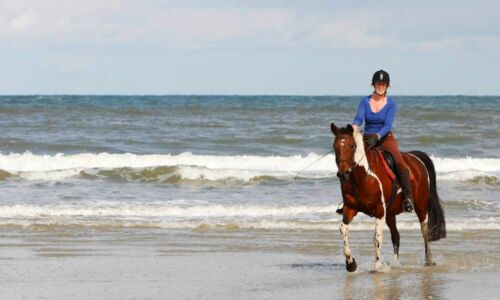 Vlieland
Introducing: Floor & Marije
Floor & Marije provide the Kids & Teens program on Vlieland. Marije: "I have been coming to Vlieland since I was a child, so I know better than anyone what fun indoor and outdoor activities Vlieland has to offer for children. From a quest in the woods to dancing in the disco, every holiday is a party! "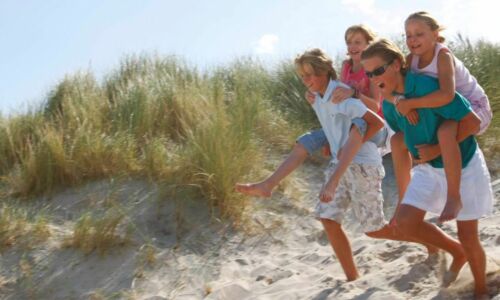 Terschelling
Introducing: Esther & Manon
Esther and Manon are the supervisors of the Kids & Teens programs on Terschelling. "We do not consider this to be work, because we enjoy it when the children enjoy it. Sporty, active and creative: from crafts to bowling, from swimming to all kinds of fun games. "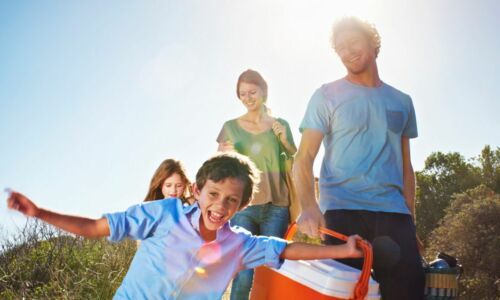 Ameland
Introducing: José
José provides the Kids & Teens programs at Hotel Noordsee. "I like to be sporty and creative with the children; we always go for pleasant evenings on Ameland! For example baking pizzas or decorating cakes, bottle football or living Stratego! "