Enjoy the canals of Leeuwarden
Leeuwarden is enchantingly beautiful, but even more beautiful from the water. The city of Leeuwarden is a completely different experience from the water. With this package in the capital of the water province of Friesland you can taste the water sports world at its best. A unique combination between water sports and the luxury of a hotel.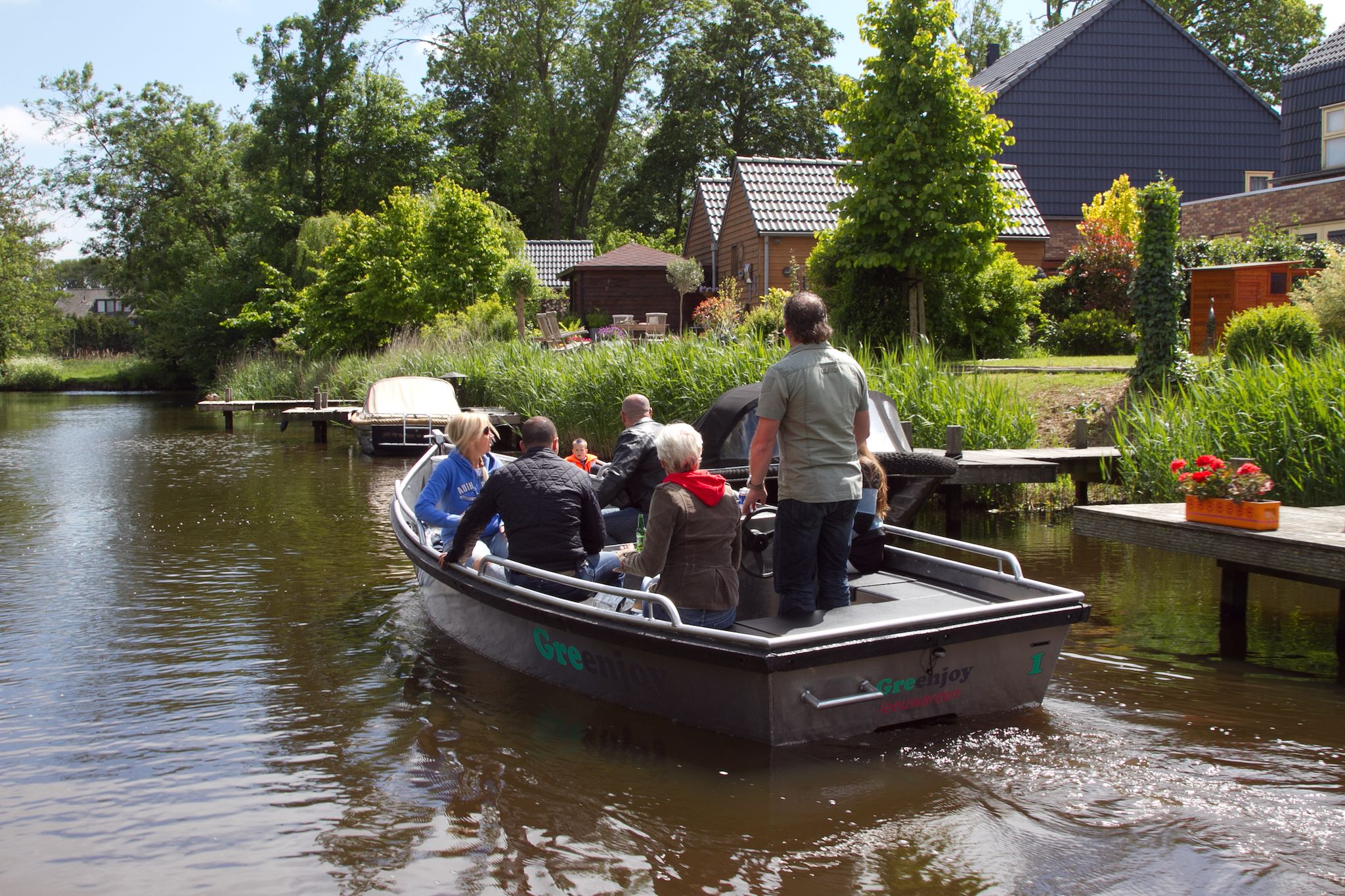 v.a. €82 p.p.
You'll spend the night in a 4-star WTC Hotel Leeuwarden, in a spacious and luxurious room. In the morning, enjoy your first extensive breakfast buffet when you can sail undisturbed through the canals of Leeuwarden for 2 hours, including a picnic bag. Can the water of Leeuwarden conquer your heart?
Enjoy the canals of Leeuwarden, 1 night from €82 p.p.
1x overnight stay in a Comfort Deluxe room with bath
1x extensive breakfast buffet
1x picnic bag
2-hour electric boat rental *
1x City Shopper with a Greenjoy information package
Free parking
Free WIFI
> A surcharge of € 20 applies for the start time 12 a.m. – 2 p.m., normally the hotel will reserve a boat at 10 or 11 am.
Conditions
* Sloop is booked as standard on 2nd day of stay (subject to availability)
Bookable from March 30, 2022 till October 31, 2022
Based on availability
Price does not include tourist tax
Price is based on 2 people
* Start times for boat rental Monday through Sunday: if possible at 10:00 or 11:00 hrs. Or from 12:00, 13:00 or 14:00 (with a surcharge of € 20)
Enjoy the canals of Leeuwarden