Psy-Fi Festival Leeuwarden package
The 'Holographic Universe' Edition, one of the largest psy-trance festivals in Europe.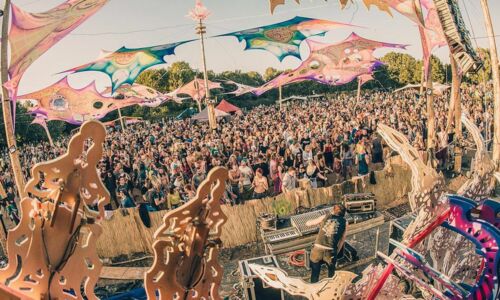 v.a. €44,50 p.p.
From the 16th until the 20th of August, 'Psy-Fi, Holographic Universe' festival, takes place in Leeuwarden. An event with psy-trance music, live acts, dj's, lasershows, 3d-projections and bonfires on the beach.
WTC Hotel Leeuwarden offers this unique package: you don't have to worry about transportation. A shuttle bus will take you to the festival (De Groene Ster, 20 minute drive) and back again. On top of that, you get to enjoy a night in a luxury room in the hotel!
Psy-Fi Festival Leeuwarden package, from €44,50 p.p.
1x night at WTC Hotel Leeuwarden
Shuttle service to and from the festival
Late checkout (1:00pm instead af 11:00am)
Free parking outside the hotel
Conditions
Package is available until the 18th of August 2017
Package can be booked based on availability
Price is based on 2 persons in a Comfort Room
Psy-Fi Festival Leeuwarden arrangement