Dear Guest,
Thank you for your reservation at Westcord Hotel Delft! We are looking forward to welcoming you to our hotel.
Our first priority is the health, safety and well-being of our guests and associates. For this reason and to provide you with a carefree stay, WestCord Hotel Delft is following the guidelines set by the Dutch government to minimize the spread of the COVID-19 virus.
By means for the below message I would like to inform you about the measures we are taking, as they might result in a different hotel experience than you are used to. Our warm hospitality remains the same!
Kind regards,
Edo Garretsen
General manager
WestCord Hotel Delft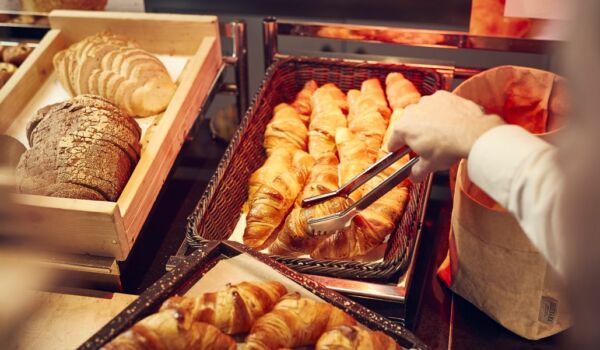 Breakfast
BLUE Dining restaurant, the lobby and the terrace are open from 7:00 AM to 10:00 PM. In principle, we serve breakfast downstairs in the restaurant or, weather permitting, on the terrace. We do this safely in the form of an individually served breakfast. If you prefer to have breakfast in your room, that is possible. Of course we closely follow the guidelines of the government and the RIVM in this area.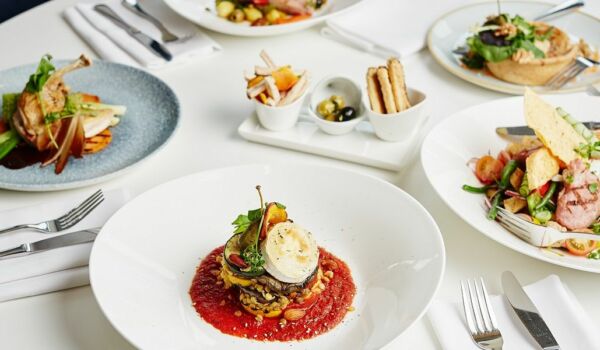 Lunch & dinner
You can also visit our restaurant or on the terrace for lunch and dinner! Would you rather eat in the room? That too is still possible. BLUE Dining restaurant, the lobby and the terrace are open from 7:00 AM to 10:00 PM.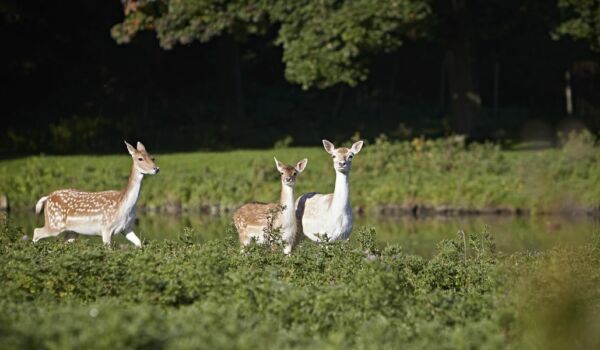 Sauna & fitness
Don't want to use the fitness? Alternatively, you can walk and/or run in the Delftse Hout nature reserve directly behind the hotel. A map is available at the reception.
Our fitness and sauna are open between 7:00 AM -10:00 PM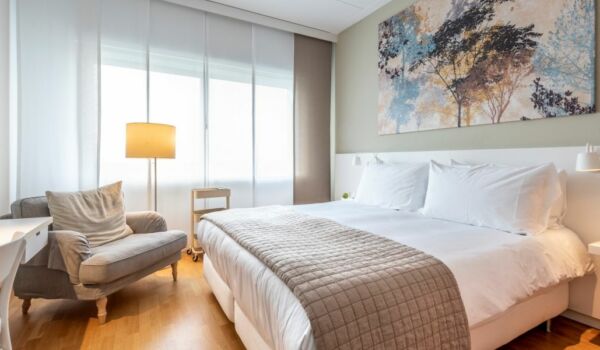 Housekeeping services
We use an intensive cleaning protocol for the rooms and public areas based on the guidelines of the RIVM. This means that we clean public spaces more often and regularly clean and disinfect contact points. During your stay, our housekeeping will clean your room. If this is not appreciated, please let the reception know before 9 AM.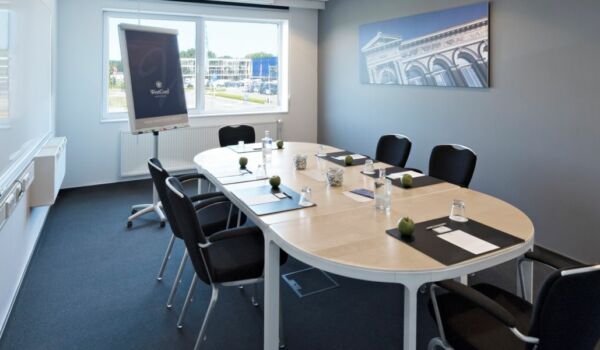 Meetings and events
Meetings are currently allowed again up to a maximum of 50 people in one room 1.5 meters away. We are happy to inform you about the possibilities. When using lunch and during coffee breaks, we ensure that there are not too many guests in one room at the same time. That could mean that you can't come exactly at the time you want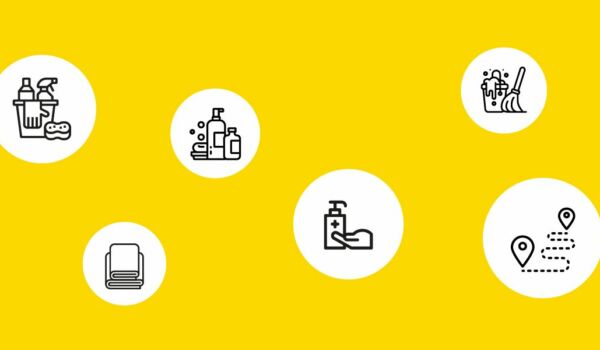 WeCare
We strictly follow the guidelines drawn up by of the Dutch RIVM and Dutch Government.
In addition, we also follow the Service industry 'Koninklijke Horeca Nederland protocol, which we have translated into a special WestCord WeCare program.
More about WestCord WeCare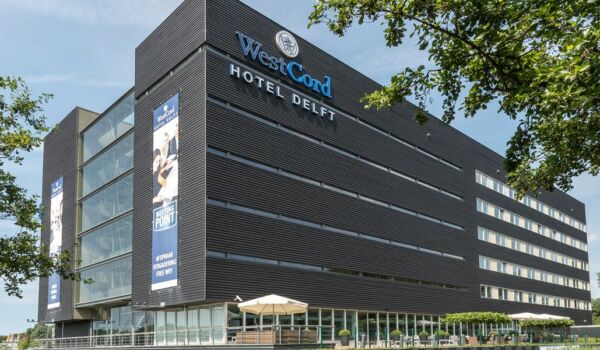 Any questions?
We look forward to welcoming you to Delft soon! If you have any questions about your stay or about the above information, please call or email us.
You can contact us via delft@westcordhotels.nl or via +31158889010.
Kind regards,
Edo Garretsen
General Manager
WestCord Hotel Delft