Eetcafé 't Praethuys
Where history can still be felt!
't Praethuys is located on the historic Dorpsstraat. A nostalgic eatery where history can still be felt. Part of Hotel De Wadden – the place where it all started. The Praethuys offers everything you would expect from an eatery: warmth and cosiness, a place where everyone can sit down at the bar or reading table. You can choose from an extensive lunch, drink or dinner menu and in the summer you can relax on the heated terrace.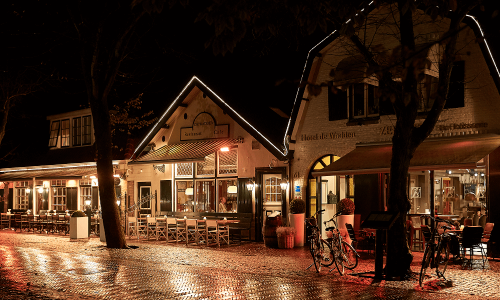 Three Musketeers
De Drie Musketiers. Al sinds jaar en dag is dit hoekje de vaste plek van de stamgasten 'De drie Musketiers'. Zelfs hun namen zijn geborduurd op de barkrukken. Ze zijn nu echt wat je noemt onderdeel van het meubilair.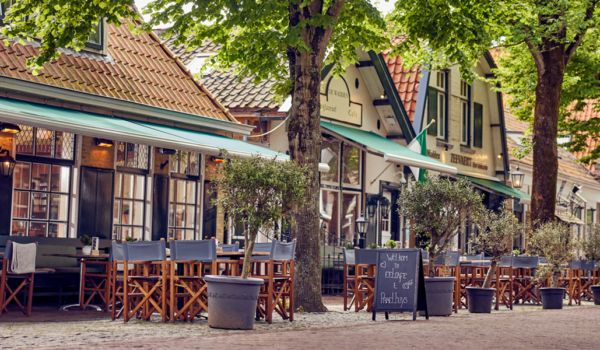 Opening hours
Opening hours
Lunch 
11:30 till 16:00 PM
Diner

Kitchen open from 5:00 PM to 10:00 PM, restaurant open until 1:00 AM
(In Hotel de Wadden)
Dorpsstraat 61
8899 AD Vlieland