Eetcafé 't Praethuys
Located on the historic Dorpsstraat is "'t Praethuys". A nostalgic café-restaurant where the history is still present. The Praethuys offers everything you can expect from a local café-restaurant: warmth and a comfortable atmosphere, a place where you can come join the locals at the bar or the reading table. You can choose from an extensive lunch, drink and dinner menu. In the summer you can relax on the heated terrace.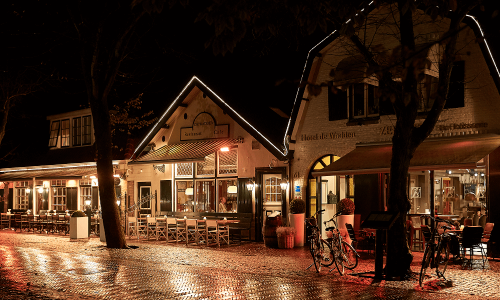 The Three Musketeers
For years, this corner has been the spot for regulars 'The Three Musketeers'. Even their names are embroidered on the bar stools. They are now really what you call 'part of the furniture'.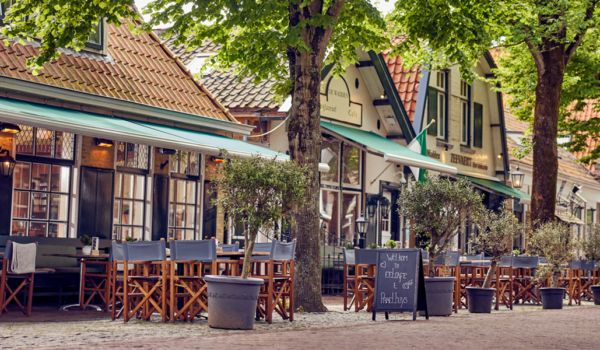 Contact
Opening hours
Lunch
11:30 a.m. to 4:00 p.m.
Dinner
Kitchen open from 5:00 PM to 10:00 PM, restaurant open until 1:00 AM.
Eetcafé 't Praethuys
(In Hotel de Wadden)
Dorpsstraat 61
8899AD Vlieland