Restaurant Hubertus
Restaurant Hubertus, the restaurant of WestCord Hotel de Veluwe is named after the most impressive and photographed deer on the Hoge Veluwe "Hubertus". Located in the middle of the Veluwe woods with ample free parking options.
In addition to a la carte dinner, the restaurant is also open daily for breakfast. Lunch and dishes from our small menu are served in the grand café. You can also come here for a cup of coffee, high tea, cocktail or locally brewed Veluws Schavuyt beer.
On nice days you can of course eat outside on one of the terraces.
More about Restaurant Hubertus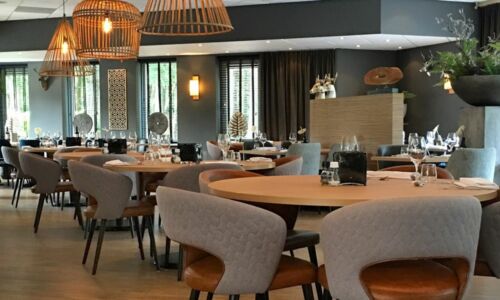 Chef
Our chef and his brigade are ready to welcome you at Restaurant Hubertus and prepare the most amazing dishes for you with pleasure and passion.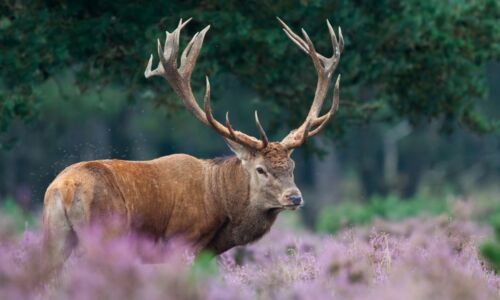 Hubertus
The restaurant is named after the most impressive deer on the Hoge Veluwe "Hubertus".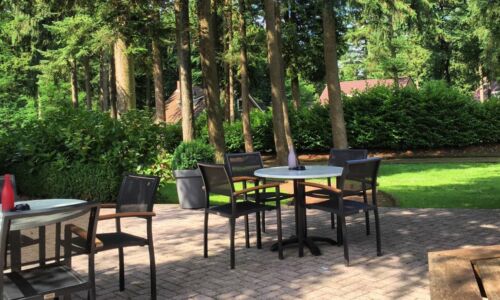 Terrace
Restaurant Hubertus offers a sun-drenched terrace, right by the swimming pool with a nice view over the pleasant garden.
Reservation and opening hours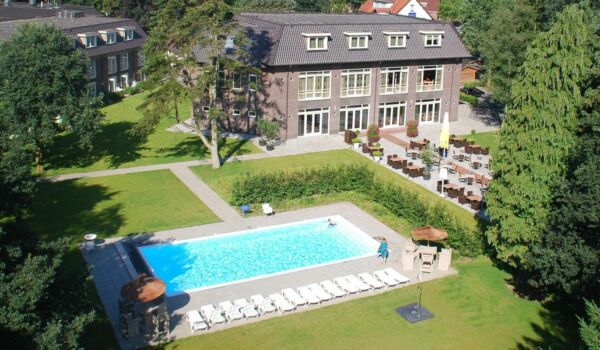 Contact
Restaurant Hubertus
(In Hotel de Veluwe)
Oud Millingenseweg 62
3886MJ Garderen
Lunch
Monday to Friday from 12:00 p.m. to 5:00 p.m.
Dinner
Monday to Friday from 17:45 p.m. – 21:00 p.m.