SKYY Bar is closed
Due to COVID-19, our SKYY Bar is closed until further notice.


Panoramic views
From Fashion Hotel Amsterdam
Experience the stylish and exclusive atmosphere of SKYY Bar Amsterdam. Enjoy our delicious surprising cocktails, culinary bites and a great panoramic view of the city. Our skilled bartenders are happy to serve you a tasteful classic or a cocktail based on a home-made recipe! Every Thursday, Friday and Saturday you can dance to the uplifting music of various DJs.
Cocktails, bites, music and an amazing view: the perfect combination!
We serve dinner from our SKYY BAR since october 2020. Make a reservation and enjoy. For details about our menu, check out here.
Events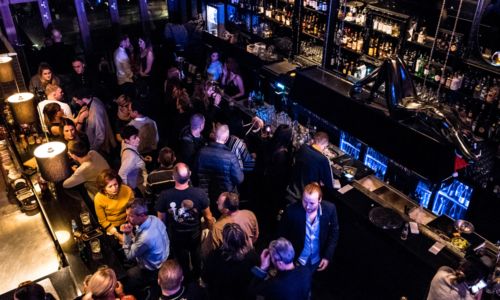 Your SKYY Bar DJ's
Unfortunately our DJ nights cannot tace place at the moment.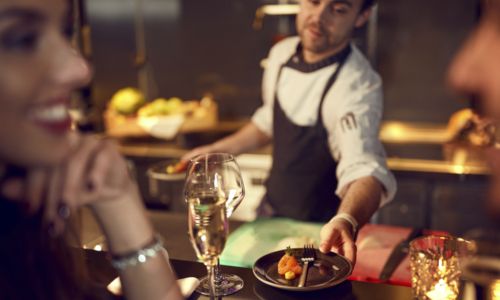 Dining in the SKYY
Enjoy a surprise menu at our Chef's Table in the SKYY Bar. An unforgettable culinary experience! Watch the chef prepare the most beautiful dishes while you enjoy a cocktail and the fantastic view!
Contact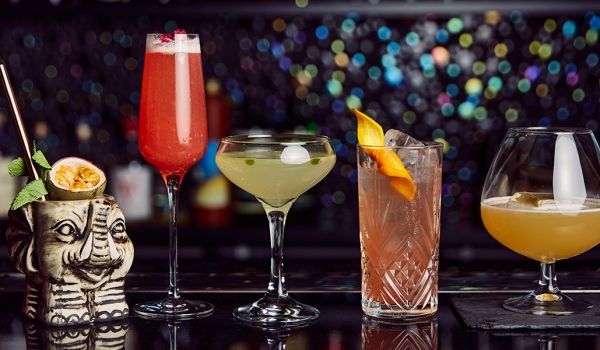 Contact and opening hours
SKYY Bar
(In Fashion Hotel Amsterdam)
Hendrikje Stoffelsstraat 1
1058GC Amsterdam
Due to COVID-19, our SKYY Bar is closed until further notice. The lobby bar is open daily until 23:00.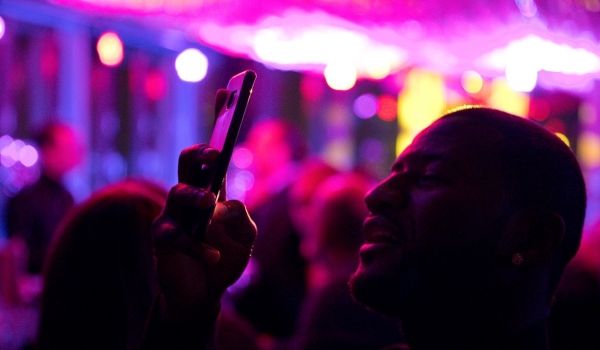 Renting the SKYY Bar?
The SKYY Bar sheds new light on a product presentation, business meeting, dinner or party. For each event we look at how the room can best be arranged. Our team, with extensive experience, is happy to advise! There is also a mezzanine in the SKYY Bar, suitable for small gatherings of 10 – 30 people, such as birthdays.
More information