The Art Brasserie
The restaurant in WestCord Art Hotel Amsterdam
The Art Brasserie, located in WestCord Art Hotel Amsterdam, is the perfect spot for a lunch, dinner or drink in a cozy and special setting! Taste the delicious dishes, prepared with fresh seasonal products! Nice weather? Come and enjoy our terrace with outdoor bar! This is adjacent to the public outdoor swimming pool, with views over the sunbathing lawn and the houses in 'Amsterdamse school stijl'. Relax in a unique part of Amsterdam!
Lunch, dinner or drinks; enjoy a unique piece of Amsterdam!
Please take into account the following
COVID-19 Measures
More about The Art Brasserie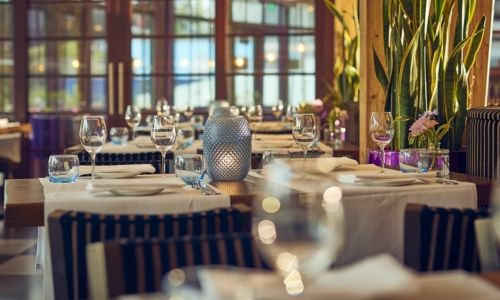 Chef
The kitchen staff, led by Chef Adrian Skiba, will let you experience a fantastic evening. Will you choose the Beef steak or fresh Sea bass?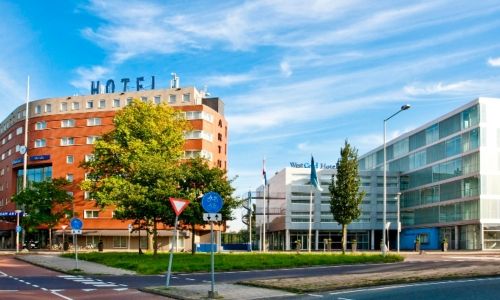 Art Hotel Amsterdam
The Art Brasserie, in the Westerpark district, is 10 minutes (OV) from Amsterdam city center and Sloterdijk Station. It is adjacent to the Spaarndammerbuurt, with a lot of special 'Amsterdamse school-stijl' architecture!
Reservation and opening hours
Monday to Friday 10am – 8pm | Saturday & Sunday 11am – 8pm | Room service 07:00 – 22:00
Please note: this is a reservation request. The restaurant will contact you to confirm the reservation.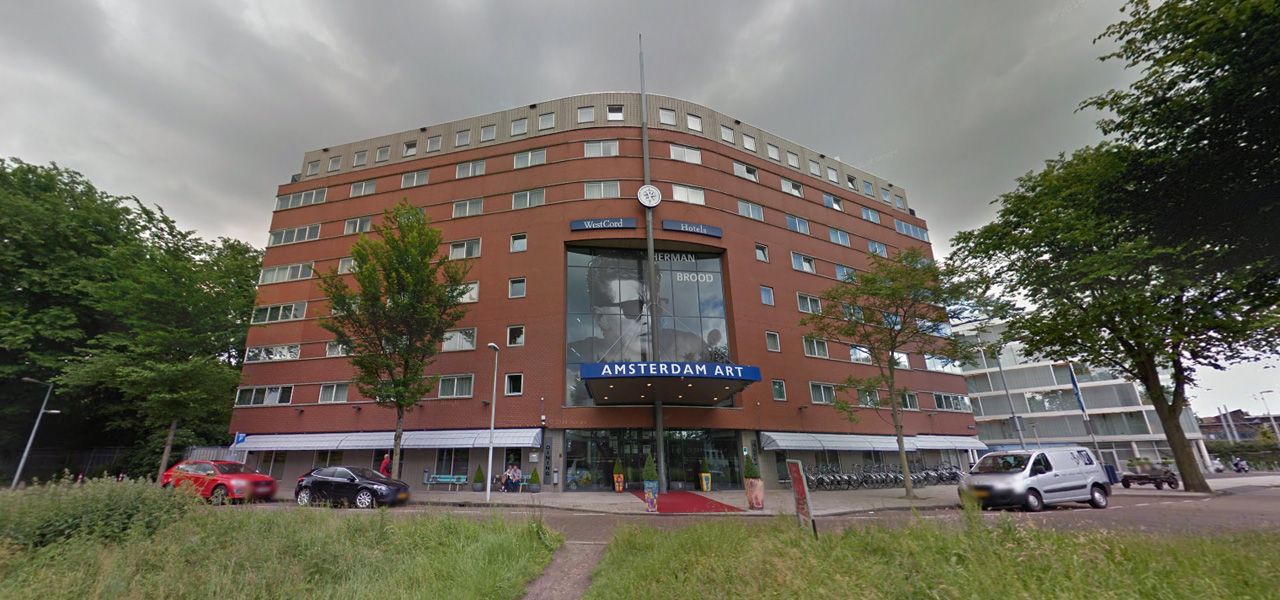 Contact
The Art Brasserie
(In WestCord Art Hotel Amsterdam)
Spaarndammerdijk 302
1013ZX Amsterdam
Monday to Friday 10am – 8pm | Saturday & Sunday 11am – 8pm | Room service 07:00 – 22:00