Working, having fun and earning money? Perhaps you will work in the future at WestCord
Will you become our new colleague
Are you curious in working in the Hospitality Industry in one of our hotels? We are still looking for enthusiastic colleagues in the front office, restaurant, bar, kitchen, stewarding, housekeeping and wellness department.
WestCord Hotels

16 unique hotels

Nederlands familiebedrijf

existed for over 50 years

Will you become our new colleague?

Send a message!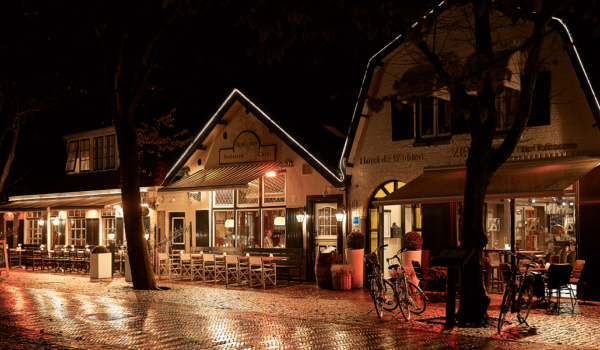 Where it all started
WestCord Hotels is a Dutch family business that has existed for over 50 years. The company has grown from the first hotel, Hotel de Wadden on Vlieland. Nowadays, the chain has 16 hotels spread out over the Netherlands. WestCord Hotels is known for their unique hotels, commitment and growth opportunities.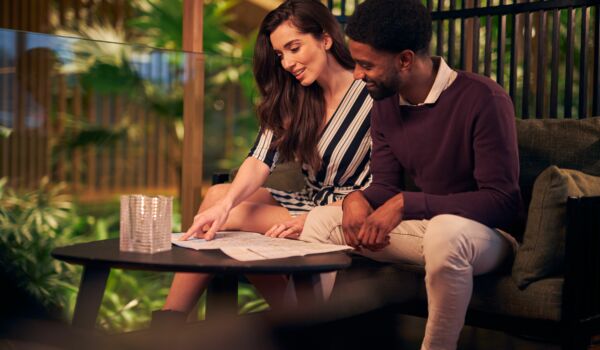 Our unique hotels
There are hotels located on Terschelling, Vlieland and Ameland were we also offer board and lodging. Furthermore there are two hotels located in the north of the Netherlands; WTC Hotel in Leeuwarden and The Market Hotel in Groningen. In addition, four hotels in Amsterdam, WestCord City Centre Hotel, Art Hotel, Fashion Hotel and Hotel Jakarta. As well is there a hotel located in the forest namely Hotel de Veluwe in Garderen. Moreover there are two hotels located in Delft, Hotel Arsenaal and Hotel Delft. Finally there are two iconic hotels located in Rotterdam, Hotel New York and ss Rotterdam.
We are only satisfied when we have satisfied guests and everything is focused on that! Committed, sincere, personal and tough. That is what WestCord Hotels stands for.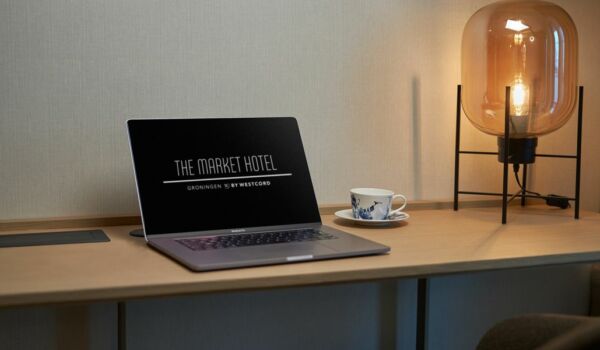 Will you become our new colleague?
Apply easily via WhatsApp! Send a message to +31 6 11 74 64 25 and mention for which position you are applying!
Strandpaviljoen 't Badhuys