Need some (work) space?
A quiet and comfortable workplace is what you need! Experience our service, hospitality and discover the extraordinary possibilities of our hotel. Get more out of your working day at WestCord Hotel Delft.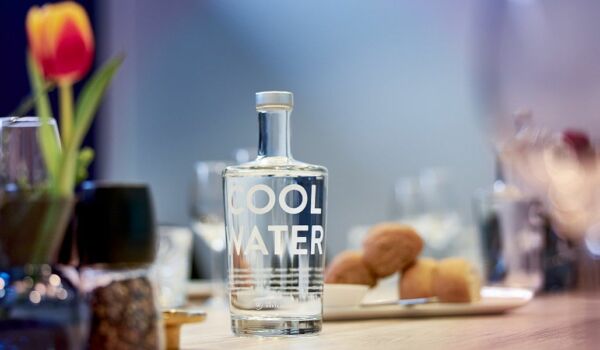 Flexible work space in the hotel lobby
Do you want to work in peace, quiet and comfort? Have some time to kill between appointments? Get more out of your working day and come work in our lobby. Ideally situated on the A13 between Rotterdam and The Hague (Den Haag). Park your car for free right in front of the hotel and choose one of the flexible workspaces. We are happy to welcome you at any time of the day. For an hour or as long as you like. Work alone or together with colleagues and partners. Take a seat, plug in and get started right away!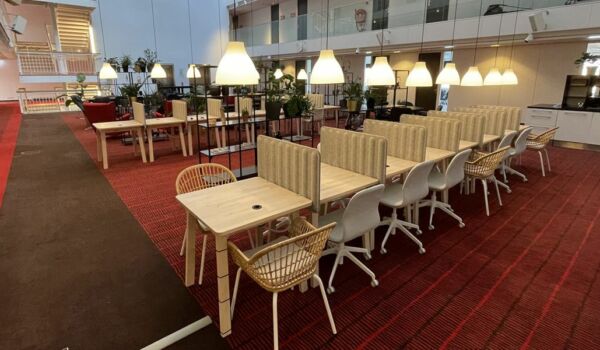 Flexible workplace in the Atrium
You can also work in the Atrium of the hotel. The Atrium is an attractive space in a homely environment. All shielded workplaces are equipped with power points and WiFi. It is the ideal space to study or work in peace.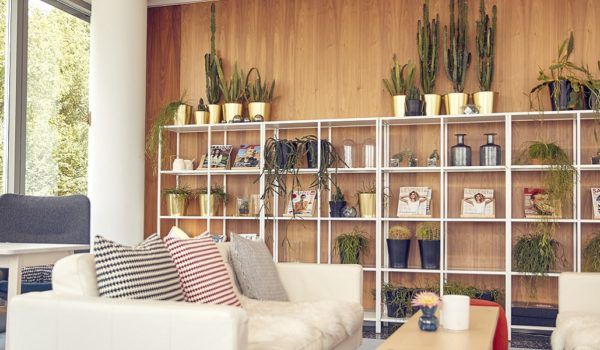 Your advantages
Free parking
Unlimited use of WiFi
Own power supply everywhere
Easily accessible – located directly on the A13 between The Hague and Rotterdam
Atmospheric & homely environment
In the Atrium: free use of your own shielded desk
In the Lobby: free use of the workstations.
Contact
Would you like more information or are you interested in the above options? For this you can contact: 015-888 9010 or email: delft@westcordhotels.nl.