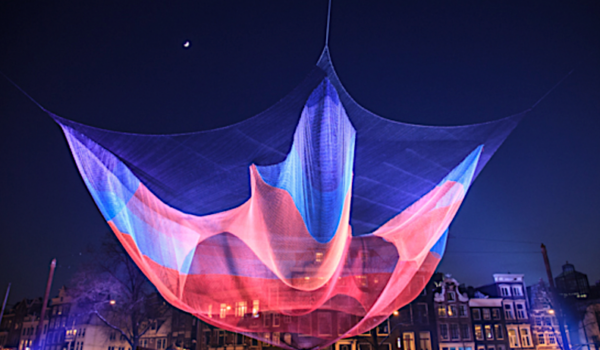 Light festival
This is the moment where art and the city come together. Artworks made from light installations are spread around the city during this period. Experience it by foot, by bike or from a boat. Several routes through the city are mapped out for you. It's the perfect activity for the darker period. The festival takes place from 01 December 2022 till 22 January 2023.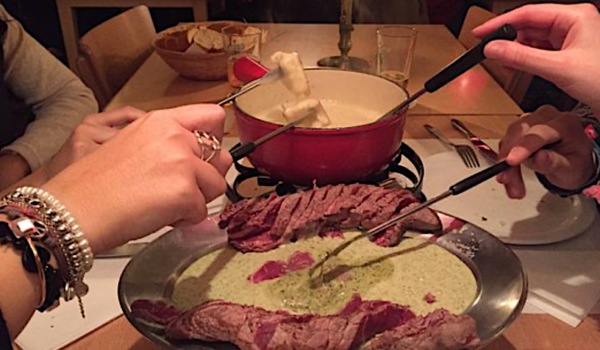 Cheese fondue
What is more fun than enjoying a cheese fondue with your travel group. Amsterdam offers the perfect restaurants for that. Like Café Bern on the Nieuwmarkt, where it feels like you're in Switzerland. Or on the other side of town at Fondue&Fondue, perfect to combine with a walk in the Vondelpark.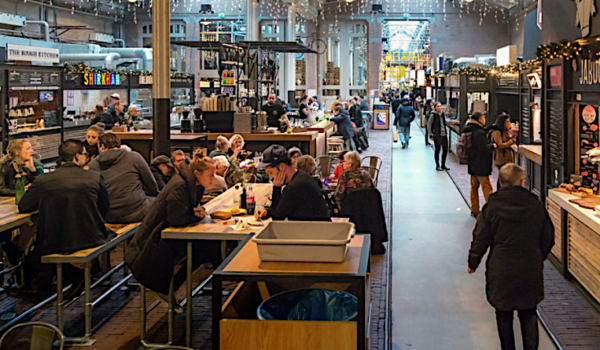 Food halls
Not sure what exactly you're in the mood for? And you like to stroll around at markets? Then the 'Foodhallen' are definitely recommended. There you will find everything, from hotdog to sushi and gin&tonics to chocolate milk. And it's inside! A nice place to chill for when it's cold outside.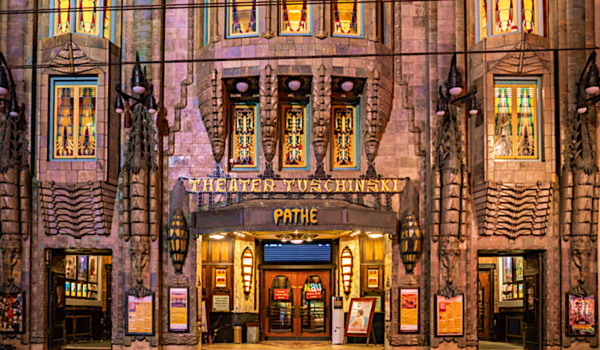 Cinema
After dinner at the food halls, it's time to go next doors! To the 'FilmHallen', which is a very fine cinema. But for a truly unique experience… The most beautiful cinema in the Netherlands is the one and only Tuschinksi. At this Pathé location, the film experience is very different.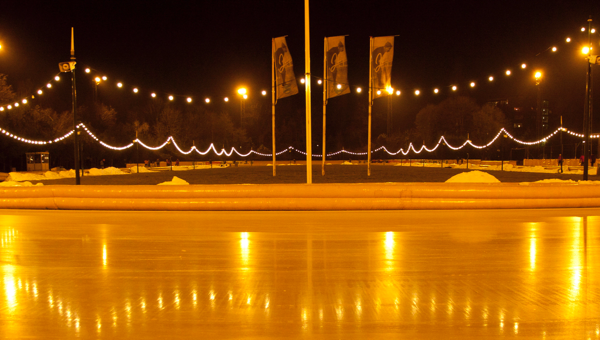 Ice Skating
Fancy some more action? Then go Ice Skating! You can always go to: De Jaap Edenbaan (Open from October 8 2022 to March 19 2023). Or of course the well-known skating rink at Museum square (Open from November 12 2022 to February 05 2023).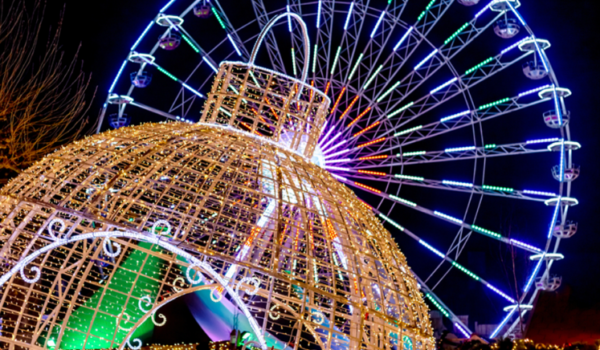 Christmas market
While you're at Museum square… Go to the Christmas market! Open from December 14 to December 26 2022. There are 45 stalls, so there should be plenty of stuff to do to fill your afternoon!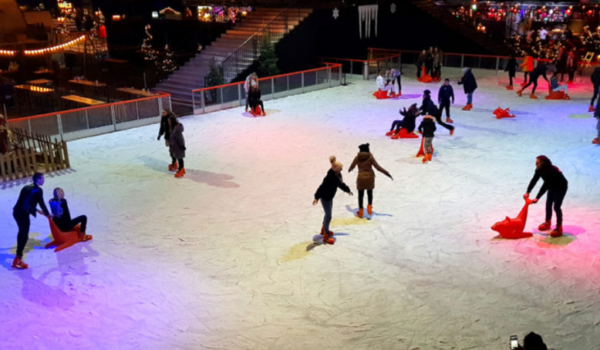 The Amsterdam winter paradise
Prefer to stay indoors? The Amsterdam winter paradise is actually an indoor Christmas market, plus much more! There's a maze, music, snow, attractions, etc. Its open from December 01 2022 till the first of January.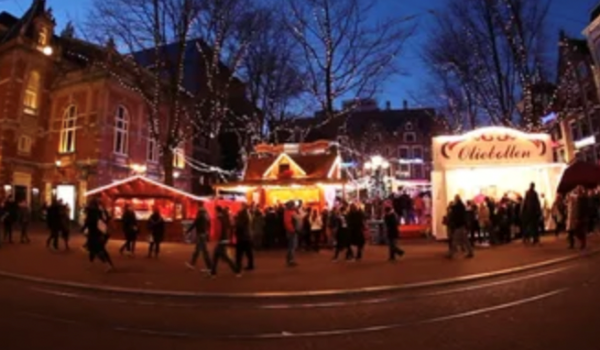 Eat an oliebol on Leidse square
If you are in Amsterdam anyway, there is actually a tradition that needs to be maintained. Which is; Eating an oliebol on the Leidse square.