Traveling is not only discovering new places, but also discovering new ways of living and thinking.
At WestCord Hotels, we believe it is important to leave a healthy planet for future generations. We therefore make conscious choices to make a positive contribution by taking various sustainable steps in our hotels!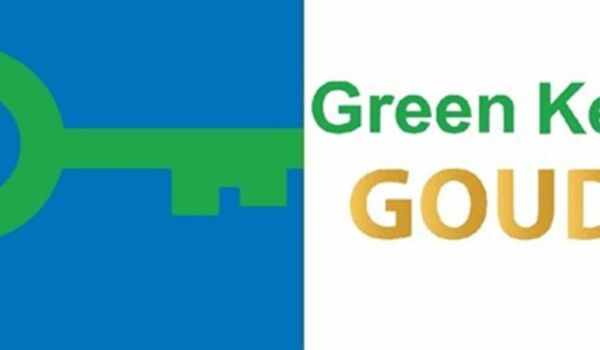 Golden Green Key
All WestCord Hotels have a Golden Green Key certificate. Green Key is the international quality mark for sustainable companies in the recreation and leisure sector and the business market. We are serious and verifiable about sustainability, corporate social responsibility (CSR) and care for the environment, the company and our surroundings.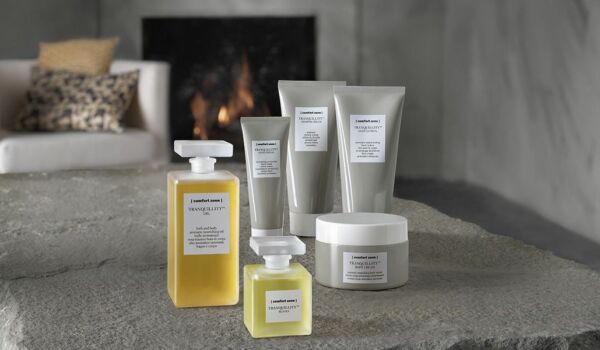 Pure and honest
Our WellCome Wellness uses products from Comfort Zone. These products are sustainable and 100% plastic neutral certified. In addition, Comfort Zone does not use products of animal origin, silicones, parabens and artificial colors. Enjoy a wonderful treatment with our beautiful and sustainable products.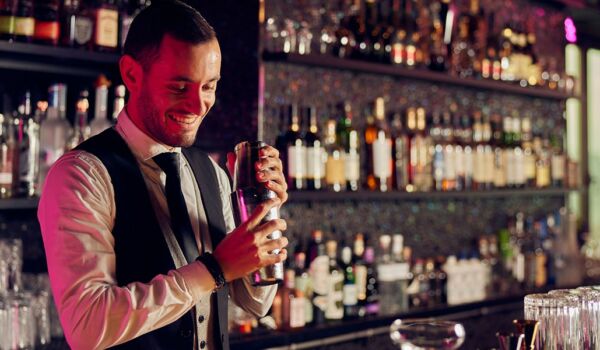 As long as your clothes fit well
Our corporate clothing is designed by the fashion label By Rockland | HACKED by. This sustainable clothing is made from residual materials from the largest brands in the world.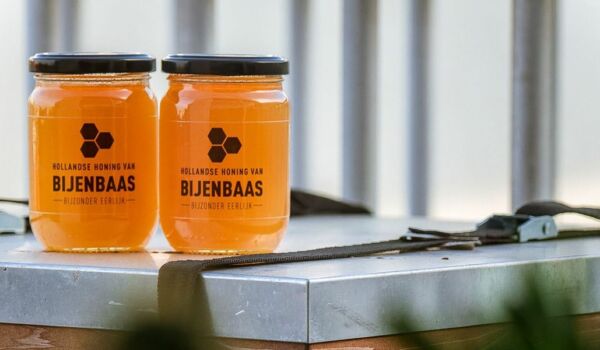 Will you bee there?
City Center Hotel Amsterdam has a real bee hotel on the roof; the world cannot do without bees! In addition, the honey is served at breakfast. Do you want to admire the bees? Take the elevator to the sixth floor…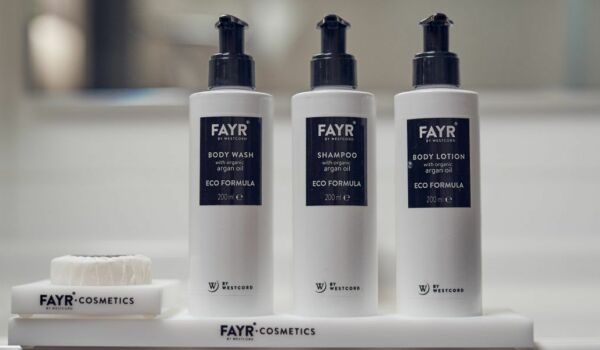 FAYR
In the bathrooms you will find our own ecological amenity line. Paraben-free, chemical-free and not tested on animals. And it also smells delicious!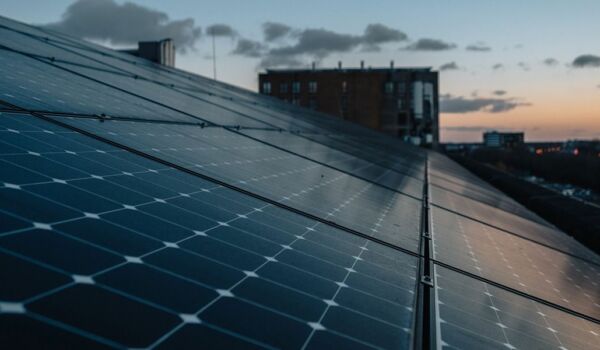 Solar panels
The fashion hotel is equipped with solar panels. These solar panels ensure that the hotel recovers 15% of its energy.