Welcome to ApartHotel Boschrijck
Dear guest,
Thank you for choosing ApartHotel Boschrijck! All necessary infromation about the hotel can be found on this page. If you have any questions, please do not hesitate to ask us. We would like to make your stay as comfortable as possible.
The most important info:
Breakfast: Breakfast is served in the restaurant, between 8:00 and 10:00 am, on weekends until 10:30 am. (Please make a reservation the night before.)
Check-in: check-in from 16:00
Check-out: Check-out is until 10:00 am. Late check-out can be arranged at the reception (fee applies).
Reception: The reception can be reached from your apartment by dialing 9.
Night lock: At 9:00 pm (summers at 10:00 pm) the front door goes to night lock. You can open the door with your apartment key (keycard).
Additional information can be found below. We wish you a pleasant stay!
Kind regards,
WestCord ApartHotel Boschrijck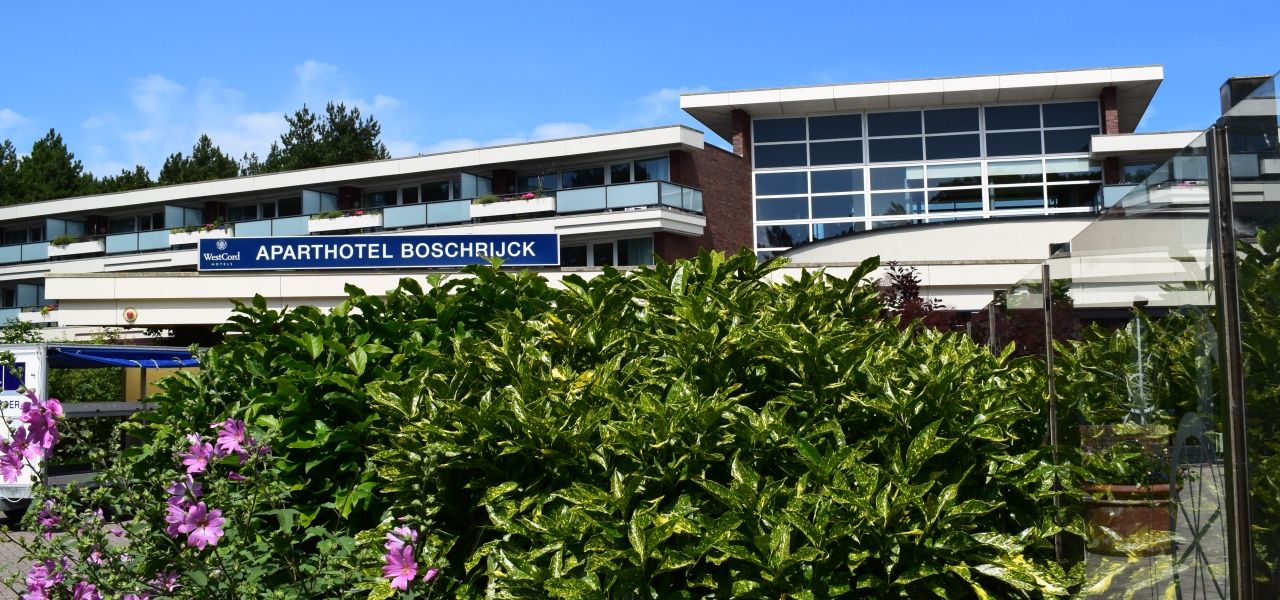 General hotel information
All the practical information about ApartHotel Boschrijck.
More information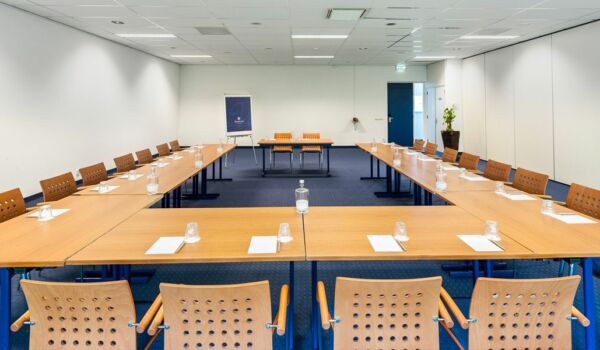 Meetings at Boschrijck
WestCord offers various meeting facilities at ApartHotel Boschrijck. Conveniently, the capacity and setups of the room can be viewed immediately.
Meeting rooms
What to do: Terschelling
On Terschelling you will find dune valleys, forests, a 30-kilometer beach and Bay Dellewal: the only natural bay in the Netherlands. On the east side of Terschelling is the nature reserve "De Boschplaat": one of the best preserved large nature reserves in Western Europe. A unique area in the Netherlands!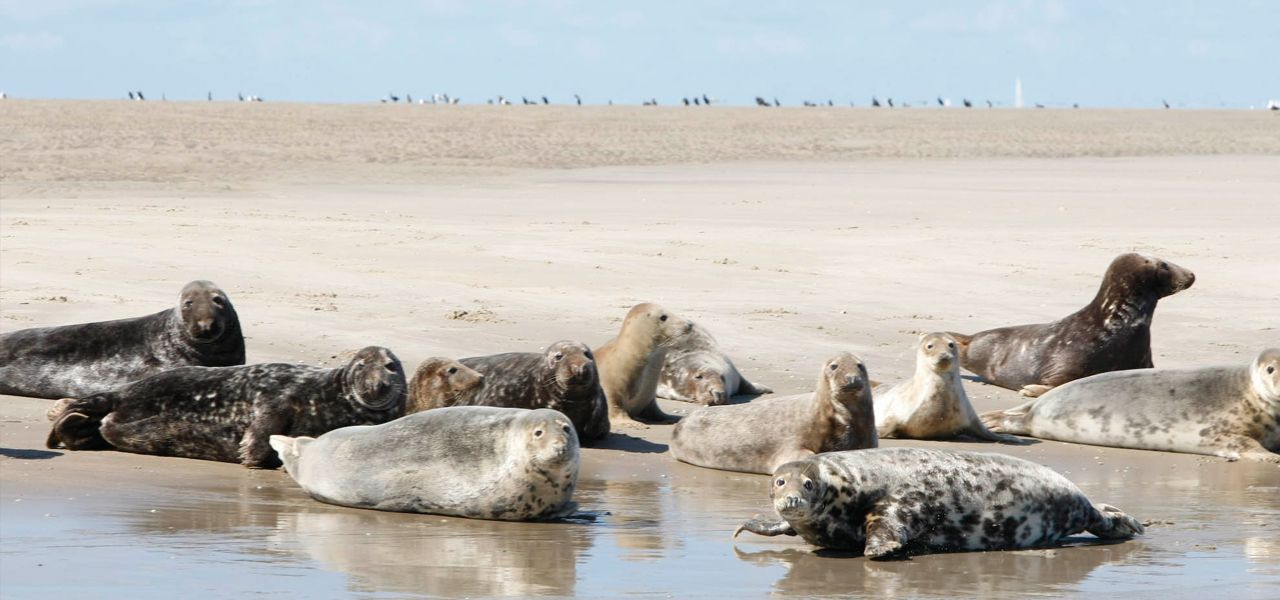 Island Events
Island Events organizes meetings on the Wadden Islands. From business meeting to wedding, we organize it!
Visit the website
We think green! ApartHotel Boschrijck is Green Key certified.