Welcome to City Centre Hotel Amsterdam
Dear guest,
Thank you for choosing WestCord City Centre Hotel Amsterdam. You are now in the heart of the capital of The Netherlands. Dam Square, Kalverstraat and the Central Station are just a 5-minute walk away! All necessary information for a comfortable stay can be found on this page.
The most important info:
Breakfast: Breakfast is served in the breakfast restaurant. Mondays till Fridays from 7:00 am till 10:30 am, on Saturdays and Sundays from 7:30 am till 11:00 am.
Check-out: Check-out is at 12:00 pm. Late check-out can be arranged at reception (fee applies).
Reception: The reception can be reached from your room by dialing 9.
Additional information can be found below. We wish you a pleasant stay!
With kind regards,
WestCord City Centre Hotel Amsterdam
On behalf of all employees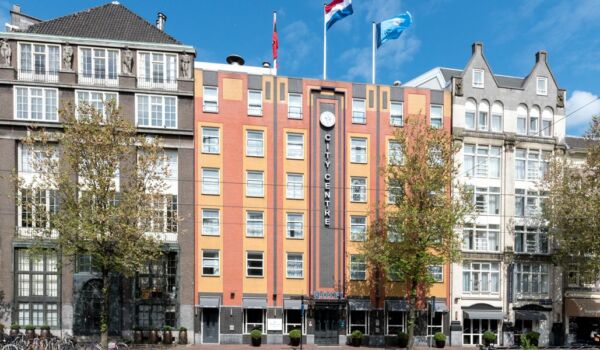 General hotelinformation
All practical information about WestCord City Centre Hotel Amsterdam.
More information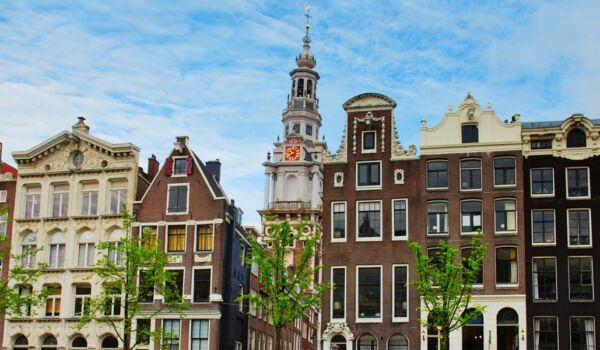 Amsterdam
Amsterdam has a lot to offer! Visit one of the many theaters, world famous museums and countless galleries at the Amsterdam canals.
More information about Amsterdam
We think green! WestCord City Centre Hotel is GreenKey certified.