Welcome to WestCord Hotel Delft
Delft is also called 'Little Amsterdam' because of its innercity with the many canals. Enjoy the city and the hotel. On this page you will find all the hotel information.
If we can do anything for you, please let us know.
The most important info:
Breakfast: Breakfast is served in the restaurant. Monday till Friday from 7:00 am till 10:00 am, in the weekends 8:00 am till 11:00 am.
Check-out: Check-out is at 11:00 am. Late check-out can be arranged at reception (fee applies).
Reception: The reception can be reached from your room by dialing 9.
Additional information can be found below. We wish you a pleasant stay!
Kind regards,
WestCord Hotel Delft
John Patrick Vermulst & staff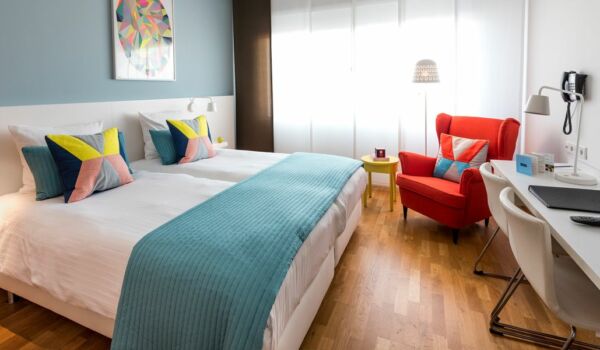 General hotel information
Information about breakfast timings, room service, telephone, bicycle rent, lost & found, public transport and much more.
More information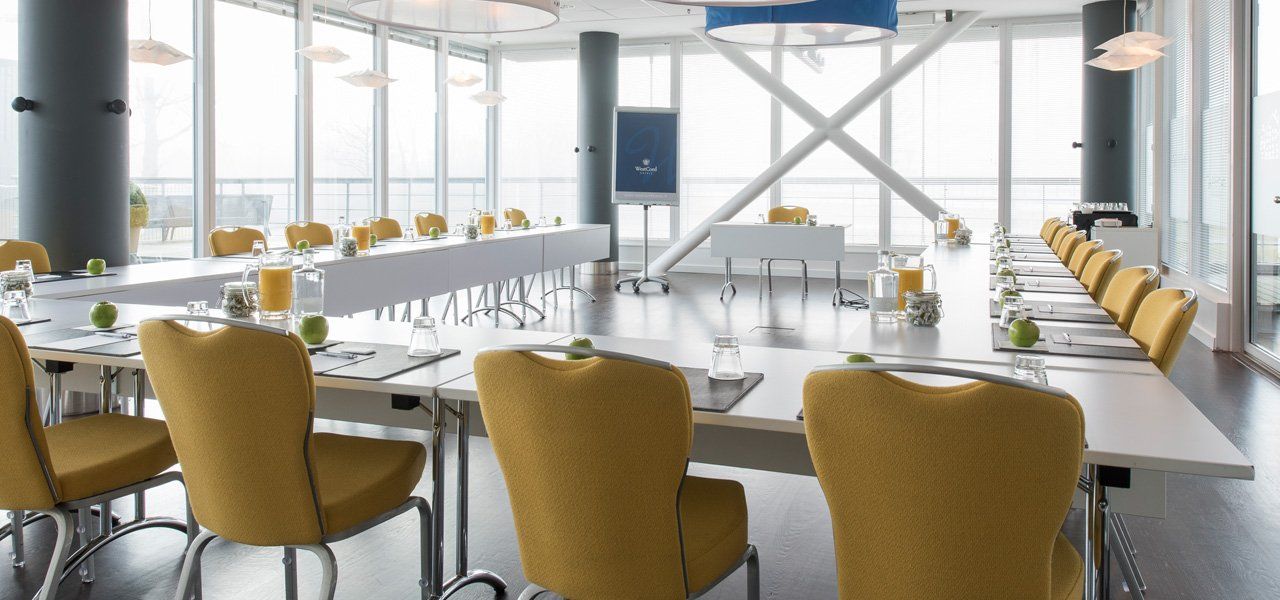 Meetings in Hotel Delft
Directly located on the motorway A13. Free Parking. Free wireless internet. Hotel Delft is a perfect meeting location.
More information
When in Delft...
There's so much to do and see in the city of Delft! Museums, markets, churches and more.
We think green! WestCord Hotel Delft is a Green Key certified hotel.