De Brassery
The restaurant in Strandhotel Seeduyn
A good glass of wine, the tastiest seasonal dishes and a fantastic location; welcome to De Brassery! Located in Strandhotel Seeduyn, you dine at De Brassery on the first row of dunes on the North Sea beach on Vlieland.
Enjoy the beautiful Vlieland!
More about De Brassery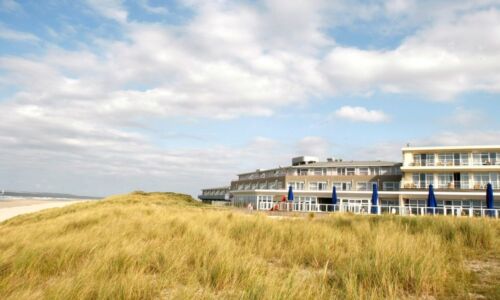 Strandhotel Seeduyn
De Brassery is located in Strandhotel Seeduyn, which has both hotel rooms and apartments. The 94 modern hotel rooms are equipped with all the conveniences you would expect from a 4-star hotel. All rooms have a balcony or terrace, and an espresso machine.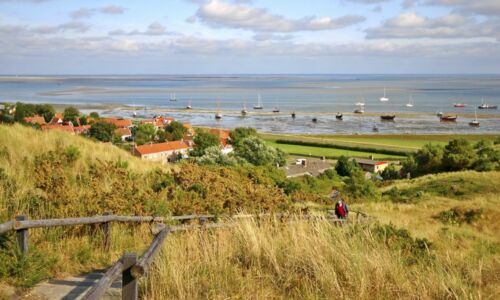 Vlieland
On Vlieland you will find beautiful sandy beaches that extend on the north side of the island. The horizon forms on the south side. Here there are forests and the beautiful dune area "Kroonpolders". The island ends in the "Vliehors" sand plain. The island is dominated by the 18 meter high lighthouse on the 45 meter high Vuurboetsduin.
Reservation and opening hours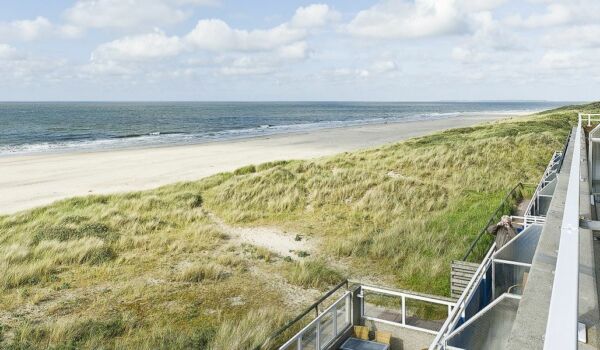 Contact
De Brassery
(In Strandhotel Seeduyn)
Badweg 3
8899BV Vlieland
Lunch
Monday to Sunday: 11:00 a.m. – 5:00 p.m.
Dinner
From 17:00 p.m. – 22:00 p.m.