Restaurant Op West
Het fine dining restaurant in Hotel Schylge
Restaurant Op West is located on the bay of West-Terschelling and has a French Mediterranean kitchen. You can enjoy culinary dishes here and a selection of more than 60 beautiful wines. You have a beautiful view of the marina and the Wadden Sea. In the summer you can visit the terrace, in the winter the cozy fireplace is lit. Seasonal dishes are served in which islander products are used. The wine list offers an extensive choice for the true wine lover. We are also happy to welcome you for lunch or a drink on the pleasant terrace or in the conservatory!
The restaurant has a nautical ambiance and serves wonderful seasonal dishes in which islander products are used
More about Restaurant Op West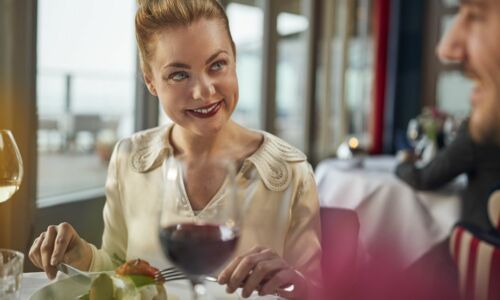 Wine
Restaurant Op West is the right place for beautiful wine and food combinations. Our host is happy to help you choose the right wines for the chosen dishes. Restaurant Op West offers no less than 60 wines!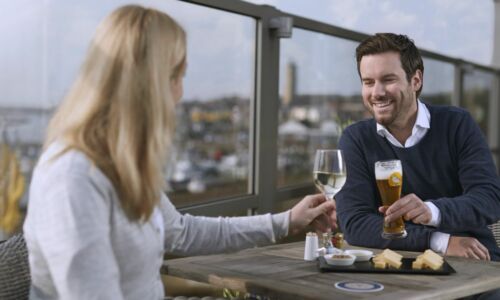 Terrace
When the weather is nice, enjoy the flowery panorama terrace with a beautiful view of the marina and behind it the ever-changing appearances of the Wadden. Also nice: in the summer, breakfast is also served on the terrace.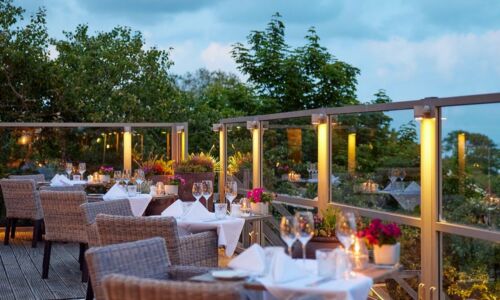 Chef
Restaurant Op West is led by chef Robin Surisiay.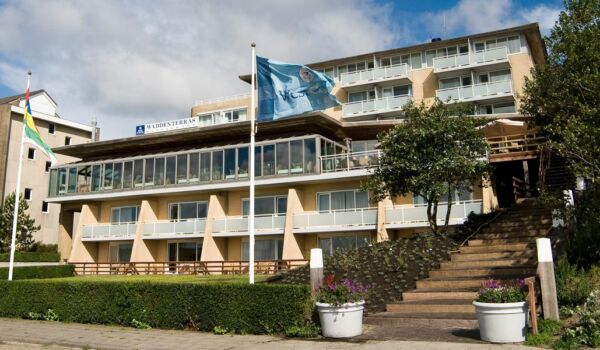 Contact
Restaurant Op West
(In Hotel Schylge)
Burg. v. Heusdenweg 37
8881ED Terschelling
Tel:+31 562 44 2111
E-mail: schylge@westcordhotels.nl
Lunch
12:00 p.m. – 4:00 p.m.
Dinner
17:30 – 23:00
The kitchen is open until 21:00