Experience all the elements of Amsterdam in the three best cycling routes!
Discovering Amsterdam by bike is something you must do if you stay here. Rent a bike at one of our WestCord Hotels in Amsterdam and go exploring!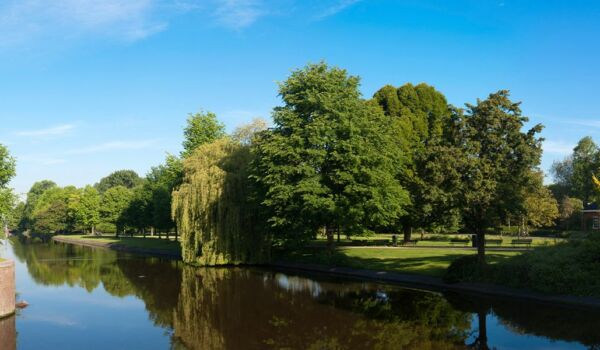 Amsterdam Forest
Escape the crowds of the city and enjoy the beautiful nature of Amsterdam! This bike tour through the Amsterdam Forest is perfect for both adults and children. During this tour you will pass the Goat Farm Ridammerhoeve, feel free to take a look there. And at the end of this bike tour, you can enjoy a delicious pancake at the cozy Meerzicht Pancake Farm.
View the route here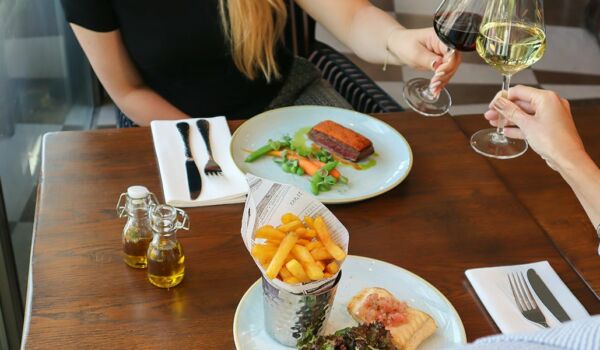 Urban food tour
This bike tour is a tasteful adventure through the heart of Amsterdam! Discover the nicest bars and restaurants during this bike tour through the center. Start this bike tour with a cup of coffee at Park Zuid. Then you cycle along the Singelgracht through the Westerpark towards the Art Brasserie of the WestCord Art Hotel to enjoy a delicious lunch. After lunch, you cycle along the IJ to Restaurant-Café in de Waag for a refreshing drink. Then cycle further towards the Negen Straatjes and treat yourself with cookies from Van Stapele Koekmakerij. At the end, you cycle to restaurant Karavaan, where you can relax and enjoy a well deserved dinner.
View the route here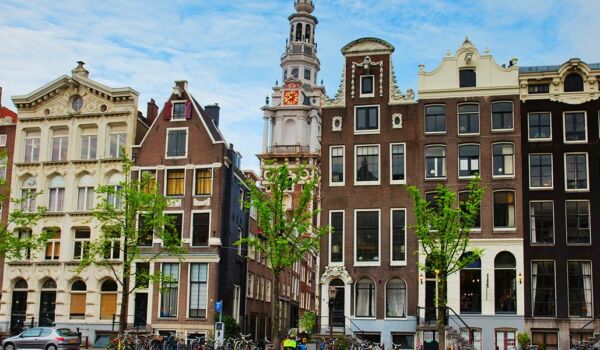 Discover the highlights of Amsterdam Centre
This bike tour really contains all the elements! Your adventure starts at the WestCord City Centre Hotel, then you cycle towards the Anne-Frank House. Cycle along the Negen Straatjes, you might buy something nice here. Make a stop at the Heineken Experience, where you can enjoy a refreshing beer and then enjoy a delicious lunch at the Albert Cuyp Market. At the end of this tour, you can relax in the Oosterpark.
View the route here