Welcome to Art Hotel Amsterdam
As the name already suggests our hotel breathes art. In the lobby, Art Brasserie and glass hall you will find art by various artists, but our rooms are also pretty artistic if we may say so ourselves!
Many of our employees live in the city centre of Amsterdam and have lots of 'insider' tips to make your stay unforgetable!
The most important info: 
Breakfast: Breakfast is served in the breakfast restaurant. Monday to Friday 07.00 – 10.30 and Saturday & Sunday 07.30 – 11.00.
Check-out: Check-out is at 12:00 pm. Late check-out can be arranged at reception (fee applies).
Reception: The reception can be reached from your room by dialing 9.
Room service: Room service is possible between 7:30 am and 10:00 pm. Please contact the reception.
Additional information can be found below. We wish you a pleasant stay!
With kind regards,
WestCord Art Hotel Amsterdam
Douwe Bakker & employees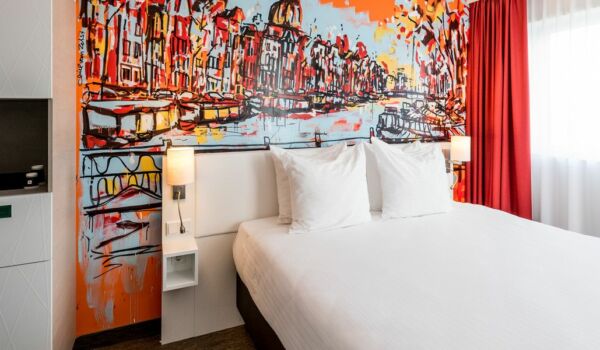 General hotel information
Information about breakfast timings, room service, telephone, bicycle rent, lost & found, public transport and much more.
More information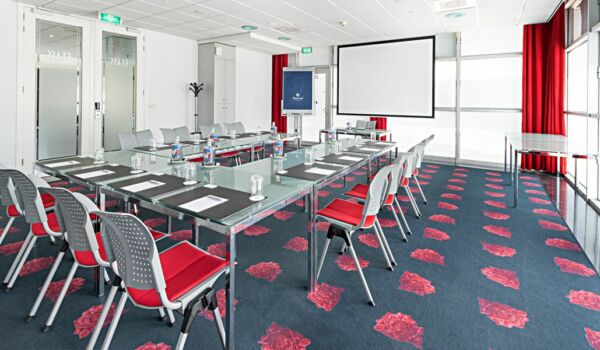 Art Hotel Amsterdam is Green Key certified.