Welkom to Fashion Hotel Amsterdam
Stay in style!
Thank you for choosing Fashion Hotel Amsterdam! Here you can find all the information you need about the hotel. If you have any questions, please let us know. We are happy to help and make your stay as comfortable as possible.
All the important information:
Breakfast: breakfast is served in MME Coco, between 07:00 and 10:30, and in the weekend until 11:00.
Check-in: A deposit of €100 for the room will be requested at check-in.
Check-out: check-out is at 12:00. A late check-out is possible for a fee. This can be arranged at the front desk.
Front desk: you can call the front desk by pressing 9 on the telephone in your hotel room.
Additional and other information can be found below. Have a nice stay!
Sincerely,
WestCord Fashion Hotel Amsterdam
Milo Smits & Fashion team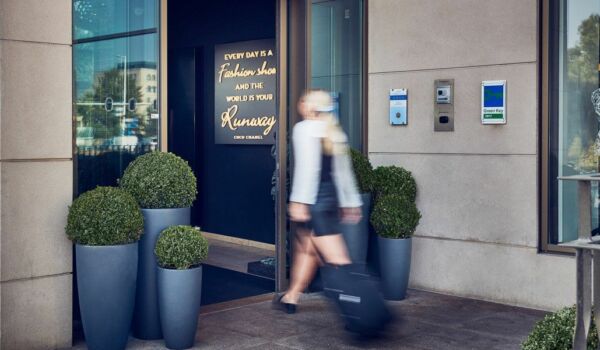 General hotel information
Information about breakfast, roomservice, telephone, bicycle rental, lost and found and public transport.
See hotel information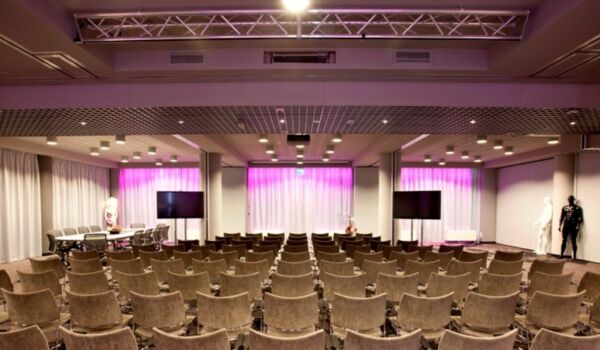 Meeting facilities
Fashion Hotel Amsterdam has 14 multifunctional meeting rooms including the Fashion Lounge.
See meeting facilities
We think green! Fashion Hotel Amsterdam is Green Key certified.