Restaurant De Wadden
The Restaurant in Hotel De Wadden
Of course the best fish from the North Sea is served on the Waddden Islands. Restaurant De Wadden on Vlieland is the best place for fresh fish, crustaceans and shellfish. The restaurant is located in the old nautical school, a place with a rich history. You can taste dishes from the sea, but also from the land, such as a cod fillet, "wadden" oysters, or a grilled sirloin steak from the Frisian cow. In addition, the kitchen always uses fresh, local products.
Enjoy the nautical atmosphere in Restaurant De Wadden, with a wide selection of different fish and local delicacies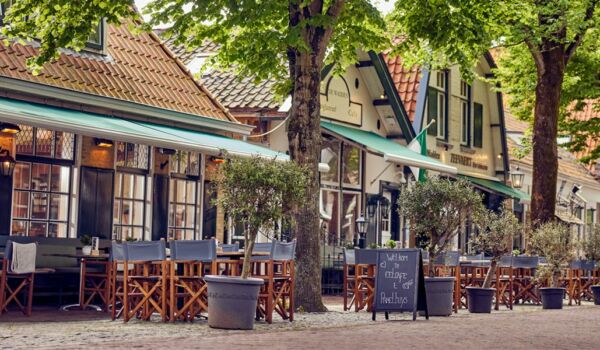 Reservation and opening hours
Dinner
Kitchen open from 5:00 PM to 10:00 PM, restaurant open until 1:00 AM.
Restaurant De Wadden
(In Hotel De Wadden)
Dorpsstraat 61
8899AD Vlieland